Classics Students Get Film Review Published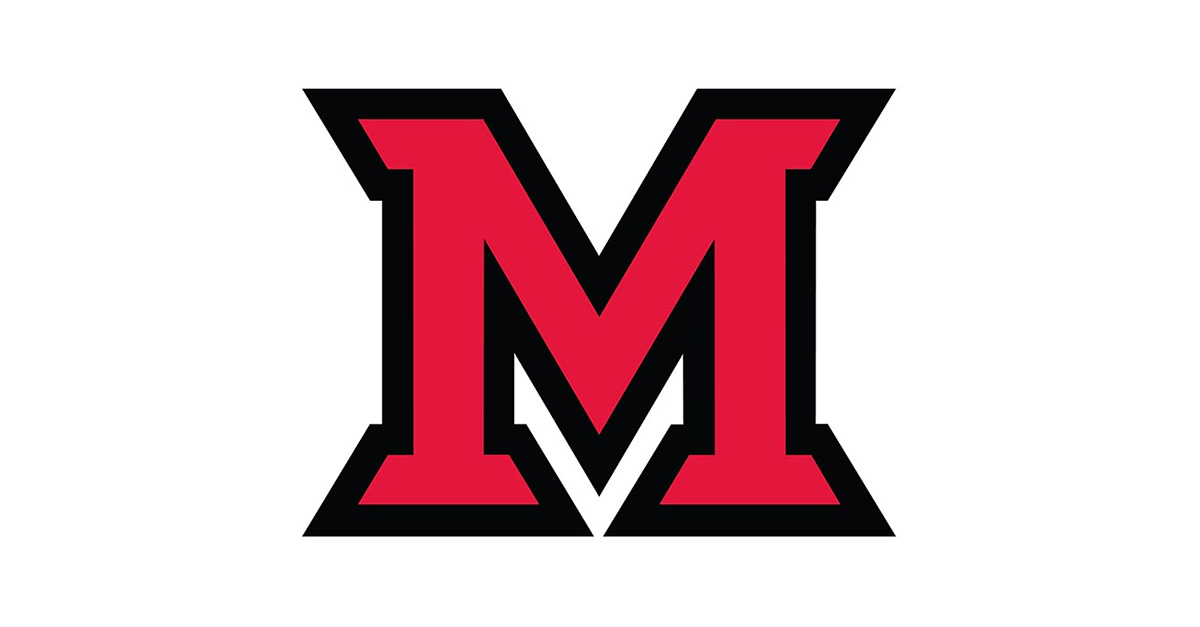 Jul 02, 2018
Dr. Denise McCoskey and her students in CLS 361 wrote a review of the film Dragon Blade, which was subsequently published by the Society for Classical Studies on their blog.
In spring 2018, students enrolled in the upper-level seminar
"Antiquity Through a Lens"
at Miami University engaged in critical study of the ways the classical world and, more specifically, ancient war narratives have been used in modern film and television to reflect on contemporary society and its conflicts.  Alongside study of ancient primary sources, students thus explored a range of concepts such as gender, class, race, religion, and even the meaning of victory itself in
Troy
(2004),
300
(2007),
300:  Rise of an Empire
(2014),
Spartacus
(1960),
Masada
(1981), and
Dragon Blade
(2015).  It was the latter film, however, that provoked the most intriguing reactions from students in the course, since it forced them to view classical history for the first time through a distinctly non-Western lens.
You can read the full review at 
https://classicalstudies.org/node/28945
.