David Scotford passes away at 98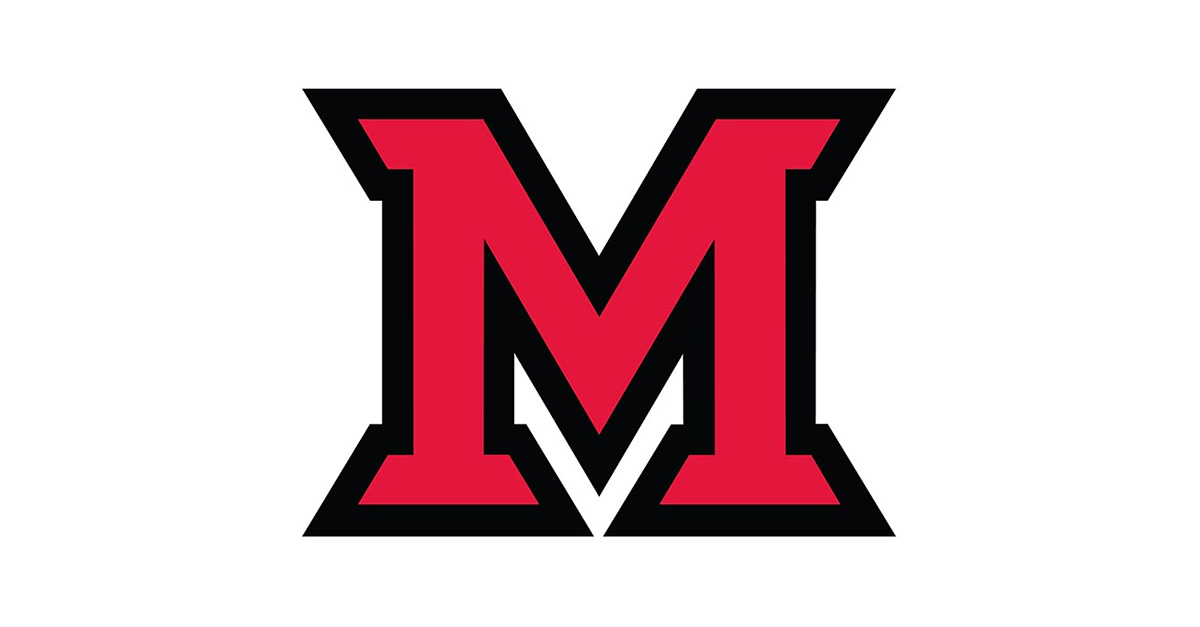 Emeriti professor loss
Feb 04, 2019
David M., Scotford
January 7, 1921 - January 31, 2019
David Mattison Scotford, David died January 31, 2019 at the age of 98 in hospice care.  A resident of Oxford Ohio, he lived a long life full of adventure and love.
Born the youngest of three, he spent his youth in Cleveland, OH and Mt. Vernon, NY.
Once he discovered older brother Johnny was nauseated by the smell, David took younger bother revenge by chasing him around with a peeled banana.  One of the many bits of mischief that David and Johnny got up to was to build a tar covered flat bottomed boat that promptly sank upon launch in Lake Erie, an ambitious start of what would become a life-long passion for sailing, covering many a nautical mile. David entered Dartmouth college in 1940 but left in January of 1943 to train as a pilot in the Army Air Forces.  In January of 1945 he joined the 21st fighter, 531st squadron of the 7th Air Force, shipping off to Iwo Jima in the Pacific Theater.  His squadron was only able to land on Iwo after some 6,800 marines and sailors gave their lives. In the assault and brutal five-week battle of Iwo Jima – recall the iconic photograph planting the U.S. flag atop Mount Suribachi. The night before he went ashore, some of David's group were killed when Japanese troops attacked their camp. He flew the North American P-51 D (Mustang) fighter on 10 short range and 9 long range missions as Marine ground forces continued to clear the island of entrenched remnants of enemy forces.
After the war, David returned to Dartmouth, graduating in 1946. He then moved to Chicago to start graduate studies at the University of Chicago, meeting his first wife, Patricia Taaffe, at a dance at Ida Noyse Hall on campus.  They married in September of 1947 and moved to Baltimore MD where David finished a doctorate in structural geology at John's Hopkins University. The couple moved to Oxford, OH in 1950 where David took a job at Miami University as professor of Geology. He enjoyed his students and would get the attention of first year first day students by running around the lecture hall demonstrating pterodactyl flight. With his doctoral students, David mapped portions of mountains in Wyoming, Idaho and Montana.  He also took groups of graduate students on tours of English and Scottish geology which would culminate in drinking a dram of whiskey on top of some impressive geologic features. David taught at Miami University for 38 years, retiring in 1987. He was chairman of the geology department from 1960 to 1979. In 1964 David earned a Fulbright Scholarship and took his family to Izmir, Turkey where he taught geology at Ege University. Then in 1980, he was a fellow at Liverpool University in England.
One of David's passions was sailing. In the early 1960s he built a 14-foot sail boat in his basement and it floated! He spent many weekends racing this and ensuing sailboats on Acton Lake with his wife, children, and students as crew. Later he upgraded to a small cruising boat and sailed on the Great Lakes, off the coast of Maine and in southern Florida. At retirement and after the death of his first wife, Pat, he bought, Dalradia, a 39' allied ketch that he used to sail throughout the Bahamas each winter.  More than 50 different friends and family joined David and his second wife, Melba, on this adventure over eight seasons. At age 75, he earned a Coast Guard Master's License. He then was able to captain other boats and sailed to Cuba, Mexico, Belize, and Guatemala. David continued sailing on the 26' sail boat, Corky, cruising the Ten Thousand Islands out of Naples, Florida into his nineties. David's other passions were travel and photography. He participated in numerous Elder Hostel trips and was able to travel to over 20 counties, taking many photographs along the way. He was not afraid of new technology and took a Craft Summer Course in Photoshop at Miami University, setting up a webpage for a photo repair service. He displayed his photographs in shows in Oxford, OH and in Naples, OH.
David was predeceased by his first wife Patricia Taaffe Scotford, second wife Melba Gilmore Scotford, sister Ruth Hartshorne (Steve) of Hamilton, NY and John Scotford Junior (Anne) of East Thetford, VT. Survived by: his very special partner of many years, Eleanor Vail, his children; Barbara Scotford, David C. Scotford, Nancy Scotford, and Laura Scotford-Fedora (Mark Fedora), granddaughters; Adrienne Fedora and Rachel Fedora and informally adopted children; Sarah and Steve Pace, Mark and Gylaine Gilmore.
A Memorial Service will be held on Saturday, February 16, 2019 at 11:30 AM at the Ogle & Paul R. Young Funeral Home, 5086 College Corner Pike, Oxford, OH 45056 followed by a lunch and reminiscing at the Knolls of Oxford.