Geological Society Honorary Fellows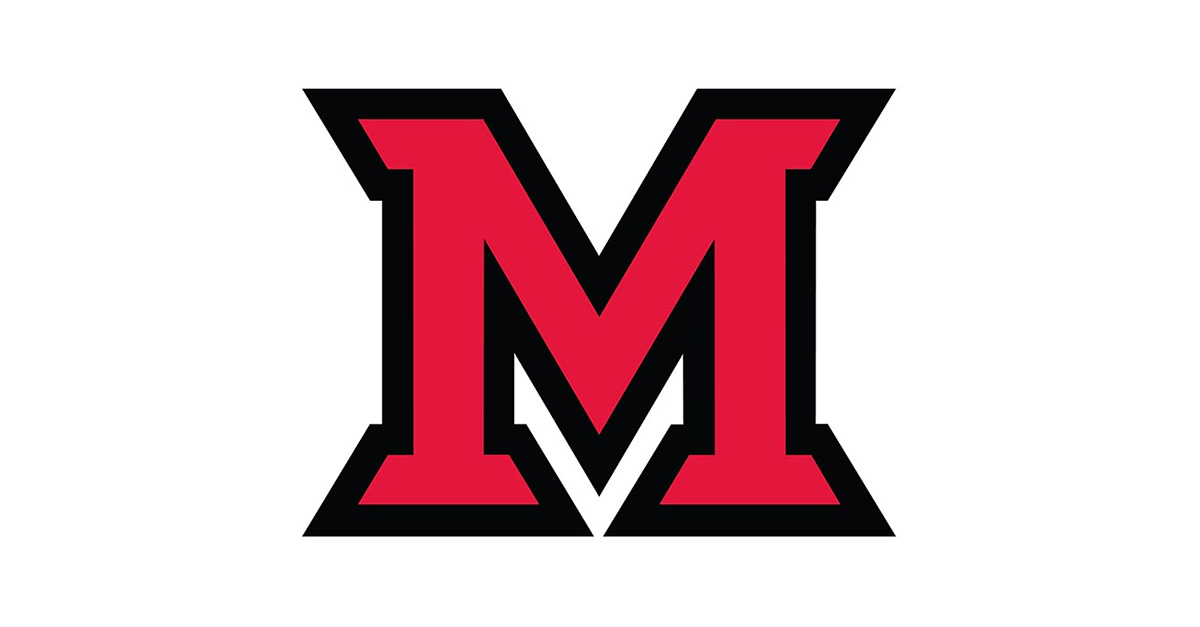 Apr 23, 2019
Geological Society Honorary Fellowship
Honorary Fellowship has been an important part of the membership of the Geological Society since it was founded. At the second meeting of the Society in 1807 it was decided to appoint no less than 42 'honorary members', despite the fact that there were only 13 members of the Society at the time.
The view was that honorary members of scholarly distinction brought prestige to the Society and also acted as links to scientific progress in their own areas.
With time the Society wished to extend its connections and 'foreign members' began to be appointed, with the same background aims of bringing prestige to the Society and extending its network to gain news of geological progress and happenings on a global scale.
Today the invited 'honorary' and 'foreign' members are Honorary Fellows and continue in a modern context to fill the roles originally envisaged; most are from other countries with currently four from the UK. Honorary Fellows are recognized for their achievements and potential, not only in science but as ambassadors for geological science and its promotion to the wider public.  To view the article about our own Yildirim Dilek being elected an Honorary Fellow, please follow this link 
https://www.geolsoc.org.uk/honoraryfellowship
..