Astronaut Scholarship Awardee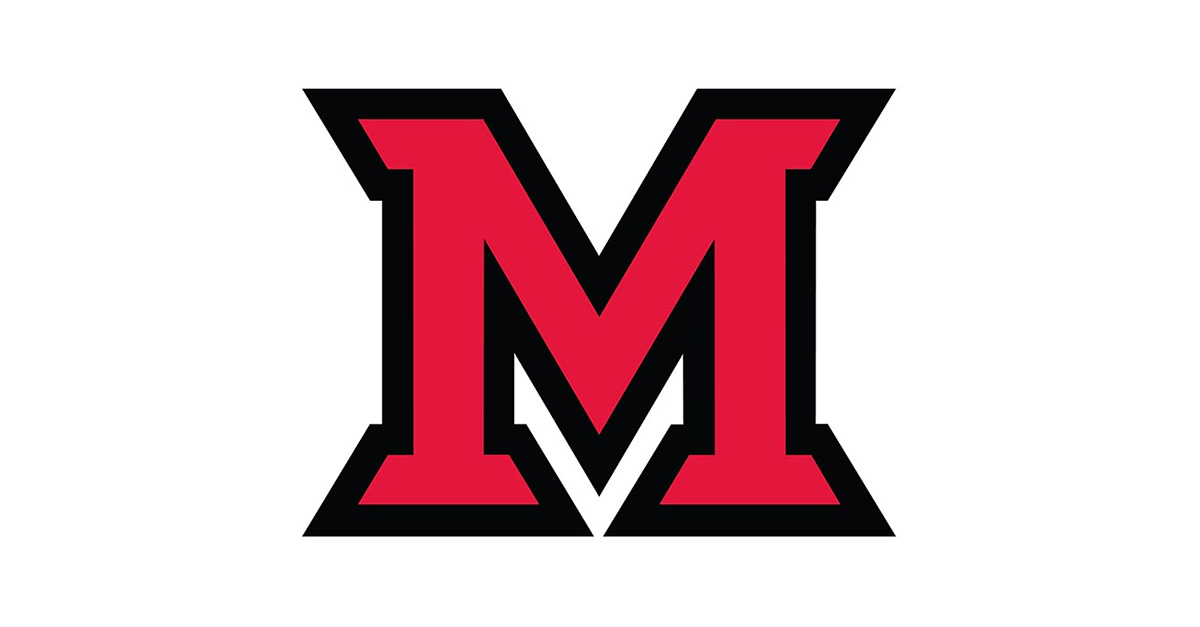 May 28, 2019
The Astronaut Foundation has informed us that our undergraduate student, Rosie Ries, has received yet another prestigious award.  We are proud to announced that Rosie has been selected as an Astronaut Scholar!  
The Astronaut Scholarship Foundation was created in 1984 by six surviving Mercury 7 astronauts to encourage university students pursuing scientific excellence.  Their mission was to ensure the United States would be the global leader in technology for decades. 
The prestigious Astronaut Scholarship is known nationwide for being among the largest merit-based monetary scholarships awarded to undergraduate STEM juniors and seniors.  Congratulations Rosie!