Rosie Ries awarded Goldwater Scholarship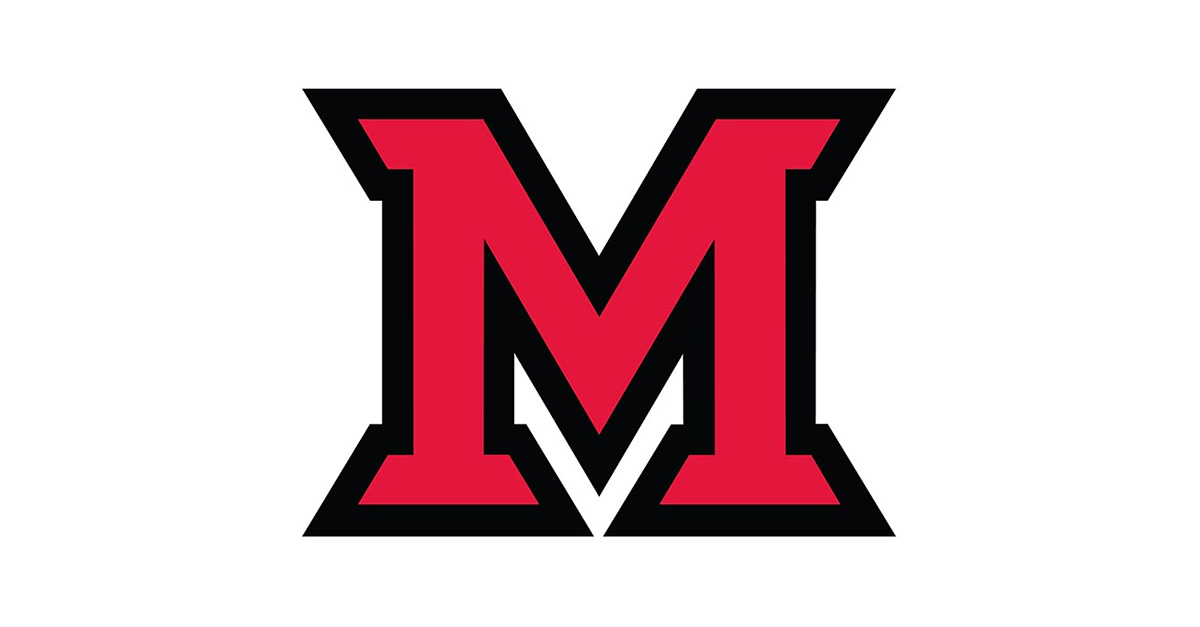 May 24, 2019
Rosie Ries: Mentee and mentor 
Ries began undergraduate research her first year at Miami with mentor Mike Brudzinski, professor of geology and environmental earth science, after meeting him at a physics seminar.
She has been part of his team researching earthquakes induced by hydraulic fracturing (fracking) in Oklahoma, an area of interest to both scientists and the public.
"Rosie is likely the most talented undergraduate I have worked with in my 25 years as a seismologist," Brudzinski said. "She exemplifies a couple of the hardest things to teach students to be great scientists: determination and thoroughness."
"These skills are critical for completing a rigorous scientific study that is worthy of publication, so it's no surprise that she is already a very successful scientist with a bright future," he said. 
Ries is a co-author on a paper published in a well-respected peer-reviewed journal. This past fall she was selected to give oral presentations on her research at the national conferences of the Geology Society of America and of the American Geophysical Union (AGU). The AGU rarely has undergraduates presenting, according to Brudzinski.
She is working on another project evaluating the different factors and operational parameters that lead to the increased likelihood of hydraulic fracturing causing felt earthquakes in Oklahoma. She is on track to be the first-author on a manuscript for this study, which will be important for industry operators and state regulators to use when deciding on best practices, Brudzinski said.
Ries was selected as a Miami Undergraduate Summer Scholar last summer. This summer she is one of about 10 students nationwide selected for the Incorporated Research Institutions for Seismology (IRIS) Undergraduate Summer Research Program in Seismology, at Sandia National Laboratories in Albuquerque, New Mexico.
She plans to pursue a doctorate in geophysics after graduating from Miami in 2020.
Her interest in geology was sparked in middle school as a member of her Science Olympiad team. A family road trip out West reinforced that interest. She now volunteers as a coach for the Science Olympiad team at her former middle school (Tower Heights).
She is a member of Miami's Geology Club and Academic Team and is a leader of two groups on campus: president-elect of the Students with Disabilities Advisory Council and of the Society of Physics Students.
Ries is also a mentor for the physics mentors program. "Science is based on mentor-mentee relationships," she said. "I have had great mentors (at Miami). Now I am doing my part to continue that cycle."