Changing Conceptions of Writing through Situated Activity in a Geology Major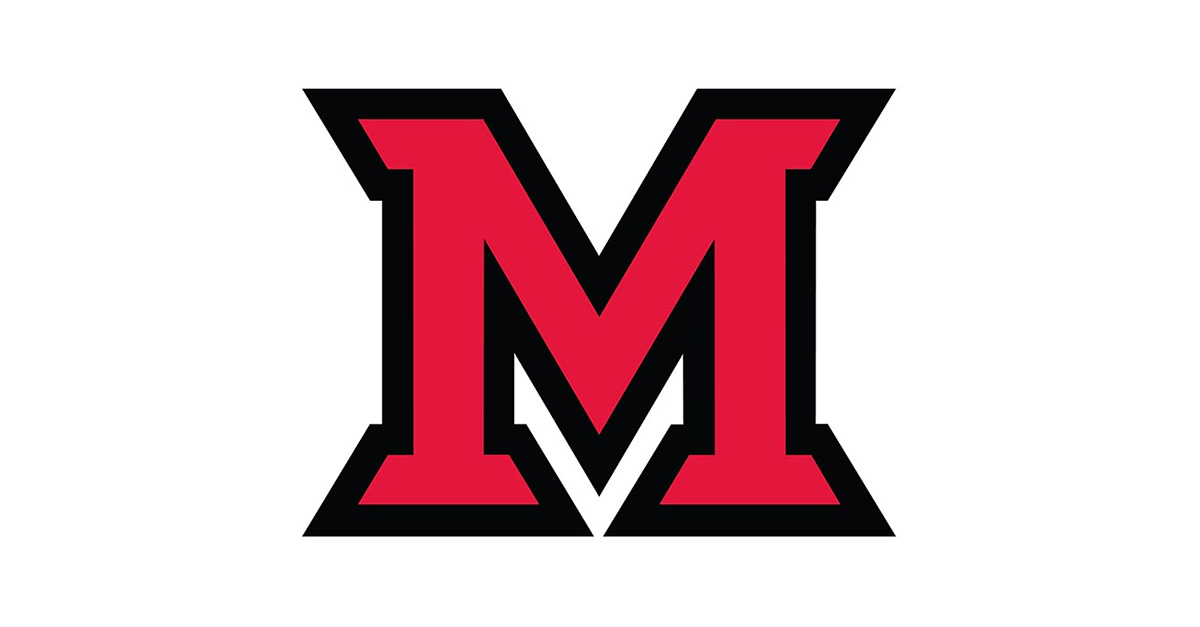 Feb 25, 2022
Aa few years ago, one of my doctoral students, Enrique Paz, wrote a dissertation that, in part, studied students writing in the geology major. The chapter on these students is now out as an article, and I wanted to share it with you because it speaks to the hard work you all do to deliver a major that is innovative and includes writing in the service of helping students become geologists. I'm not sure you could ask for a better PR/marketing document about the great work that you all are doing.  The article is available at Changing Conceptions of Writing through Situated Activity in a Geology Major, and below I've copied the conclusion, so that you get a sense of it. Please share as you think is appropriate. I'm so impressed by the work you all do!
Conclusion 
The conceptions students hold about writing will impact their engagement in learning about writing and their future deployment of that learning. My geology student participants have developed conceptions of writing that are specific to their discipline and promote positive relationships with writing. Students in this program understand that writing mediates their disciplinary activity and is required for serious participation as future geology professionals. As a result, some geology majors, like Harper and Helen, have passed or are working through threshold concepts of writing, such as that learning to write is a continual process; writing requires a thoughtful process that includes practice, feedback, and revision; and writing is a contextual practice that differs according to the situation and audience. They have also developed a deeper understanding of how, where, and why writing occurs, describing writing as part of the process of research and experimentation that drives geological knowledge. 
These changing conceptions result from writing instruction that is situated within the legitimate practices of geological activity systems. Students learn to work in ways authentic to geology professionals, deploying similar tools with a similar motive and object in mind: discovery, promotion, and application of geological knowledge. Writing in this curriculum is not a separate object intersecting with geological activity but rather an operationalized tool in services of the community's motives. As students perform their curricular and extra-curricular research, reading, and engagement in their major and other geological communities, they learn about and use writing to contribute to each community and prepare for their future professional work. Through these activities, the geology program emphasizes that to participate seriously in professional geological communities requires members to take up a standard set of practices and that writing is among them. To become a geologist requires the ability to write according to the community's norms, standards, and expectations. Students engage in learning to write deeply, then, in order to become that geologist, in order to develop their identities for participation. 
To achieve similar outcomes, writing instruction in other majors and programs too should seek to create experiences that are legitimate and authentic to the communities that students want to join. Students should see writing's function contextualized within specific communities and activities that pursue motives similar to their own majors, disciplines, and imagined professions. Attentive writing instruction must supplement those connections, so that students explore the motives and content of their disciplines while also learning about community expectations for writing, receiving feedback on their drafts, and exploring the rhetorical tools of disciplinary genres. Most importantly, students should learn how writing moves, circulates, and mediates the motives and outcomes of these communities, which they might learn through experiences of direct engagement in professional and disciplinary communities like conferences, internships, collaborations with faculty, and service learning. 
Elizabeth Wardle
Roger & Joyce Howe Distinguished Professor of Written Communication
Department of English
Director, Roger and Joyce Howe Center for Writing Excellence (HCWE)
Miami University
Oxford, Ohio
513-529-6210
Editor, Writing Research, Pedagogy, and Policy Book Series, Southern Illinois University Press
Retrospectives Editor, Composition Forum