Geology & Env. Earth Science Research Symposium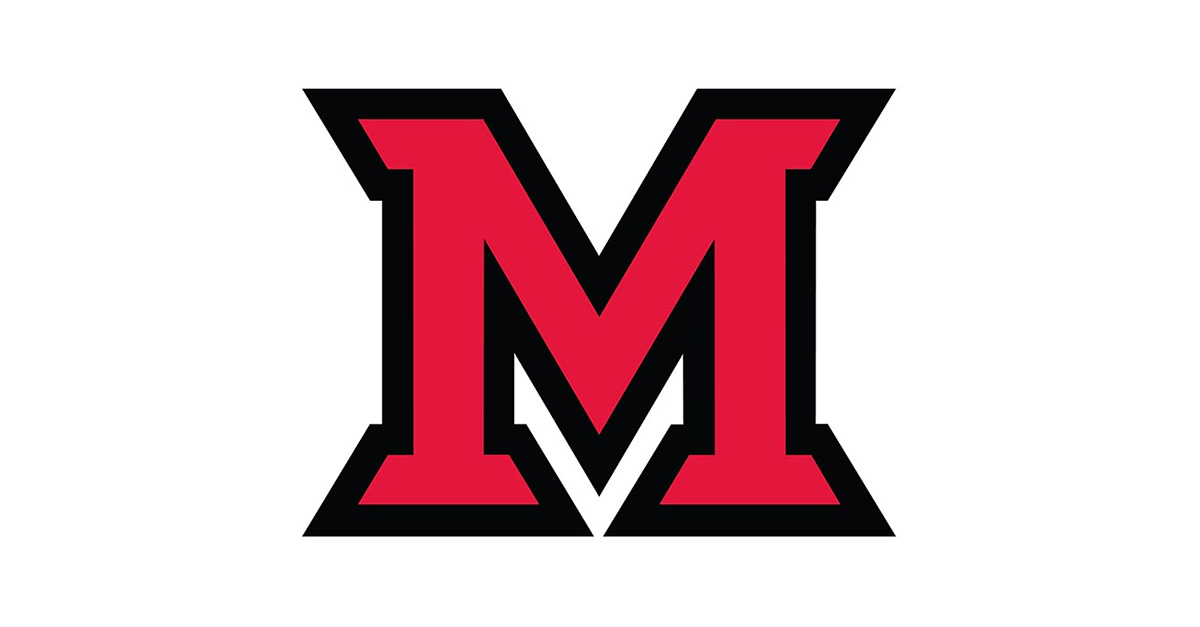 May 06, 2021
The Department of Geology and Environmental Earth Science (GLG) organized their first annual Geosciences Student Research Symposium (GSRS) this spring. Held April 14 via Zoom, the symposium featured 17 research presentations from undergraduate and graduate students.
Please go to https://miamioh.edu/cas/about/news/2021/05/glg-geoscience.html?utm_content=buffer23545&utm_medium=social&utm_source=twitter.com&utm_campaign=buffer to read the entire article on this fantastic event put together by Drs. Carrie Tyler and Mark Krekeler.

Alexia Rojas watching the sunrise on her last morning
completing fieldwork in Argentina.

Christina Tenison gathering field equipment to describe
the outcrop of stream channel gravels and floodplain
deposits in the background.