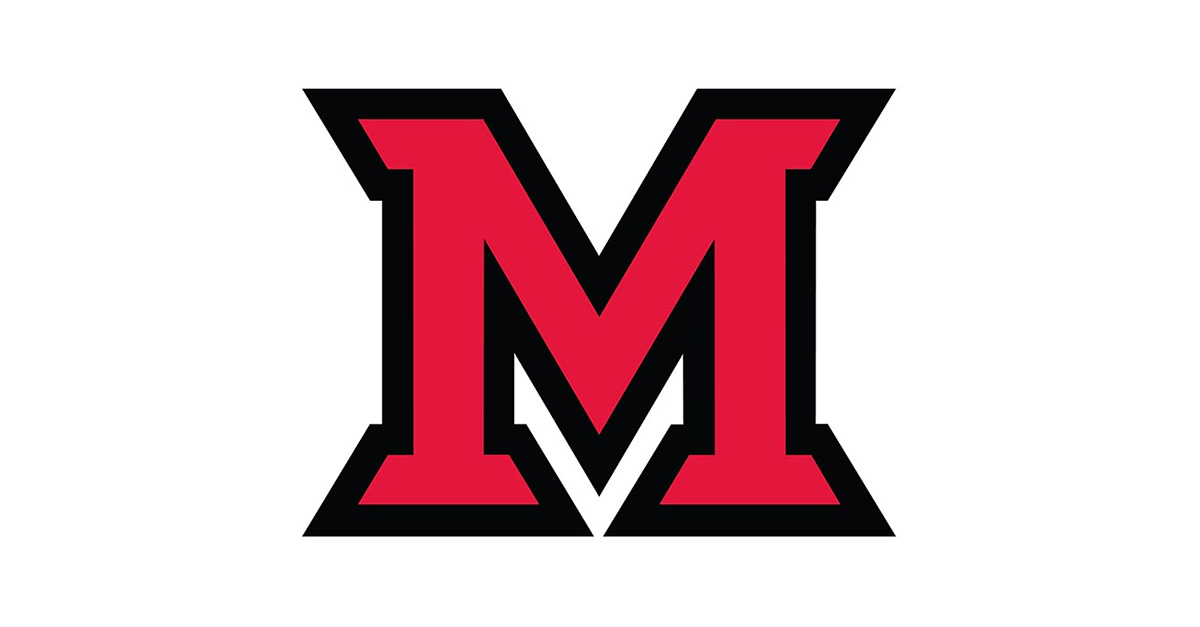 Dr. Skopal is an Associate Professor at Masaryk University located in Brno, Czech Republic.
His lecture was scheduled for Monday, March 27, 2017, at 4pm in 040 Irvin Hall. "Risky Business?: Czechoslovak Film Industry and International Co-productions with Eastern and Western European Partners, 1956-1989" was the title of his talk.
Dr. Skopal's recent research projects have been focused on local cinema culture ("History of distribution, exhibition and reception in Brno, 1945-70", and "Local cinema history in Leipzig, 1945-1970"), culture transfer, or cinema co-productions.
Recently he has published a book based on a comparative research on cinema distribution and exhibition in Czechoslovakia, Poland and GDR in the period 1945-1970 (The Cinema culture of the Northern Triangle. Movies, Cinemas, and Cinema-goers in the Czech Lands, East Germany and Poland, 1945-1970. Brno: Host, 2014).
This event was co-sponsored by The Havighurst Center for Russian and Post-Soviet Studies, The Film Studies Program and the Dept. of GRAMELAC.