Mr. Wesley Dockery Speaks to Students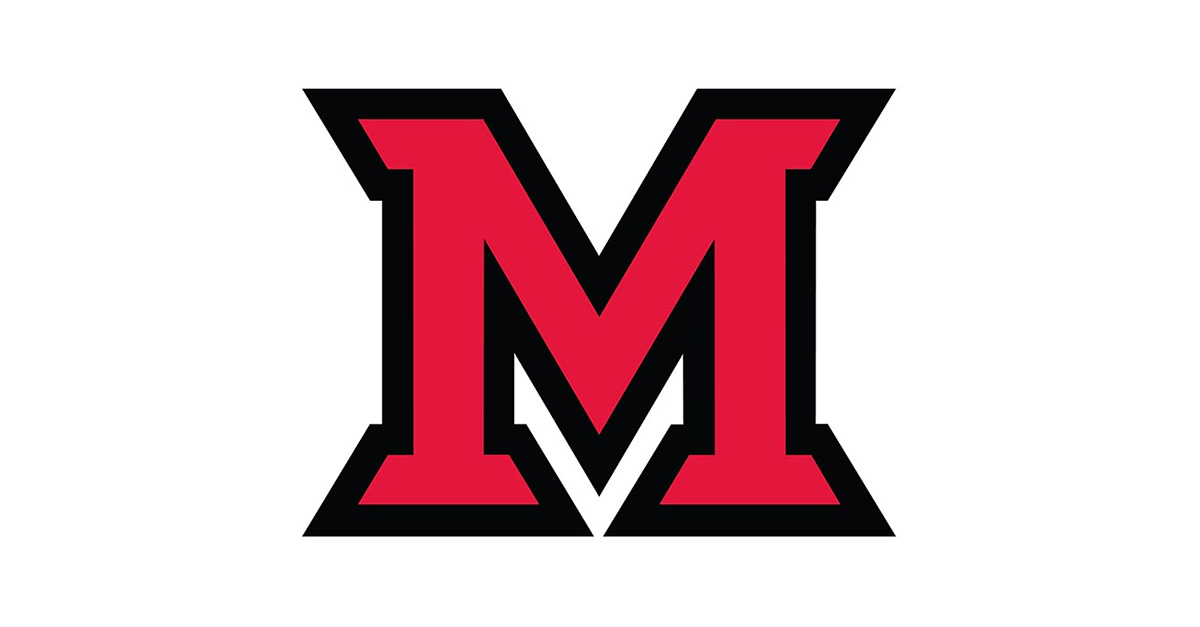 Apr 12, 2017
A lecture was held via Skype with Journalist Wesley Dockery on Wednesday, April 12, 2017, at 4pm in 040 Irvin Hall. The title of his talk was "From Oxford to Germany: Life as an International Journalist in Europe." Mr. Dockery shared his point of view on how learning a second language can be a career booster and take you places you never dreamed of.
"Greetings, my name is Wesley Dockery and I graduated in May 2016 with a Bachelor's in Political Science and a minor in German. After graduation, I secured an internship with Deutsche Welle, Germany's international broadcaster which prompted me to move to Bonn, Germany. I now work as a full time journalist here, where I cover the refugee crisis in Europe".
This even was co-sponsored by the Office of Career Services and the Department of GRAMELAC.