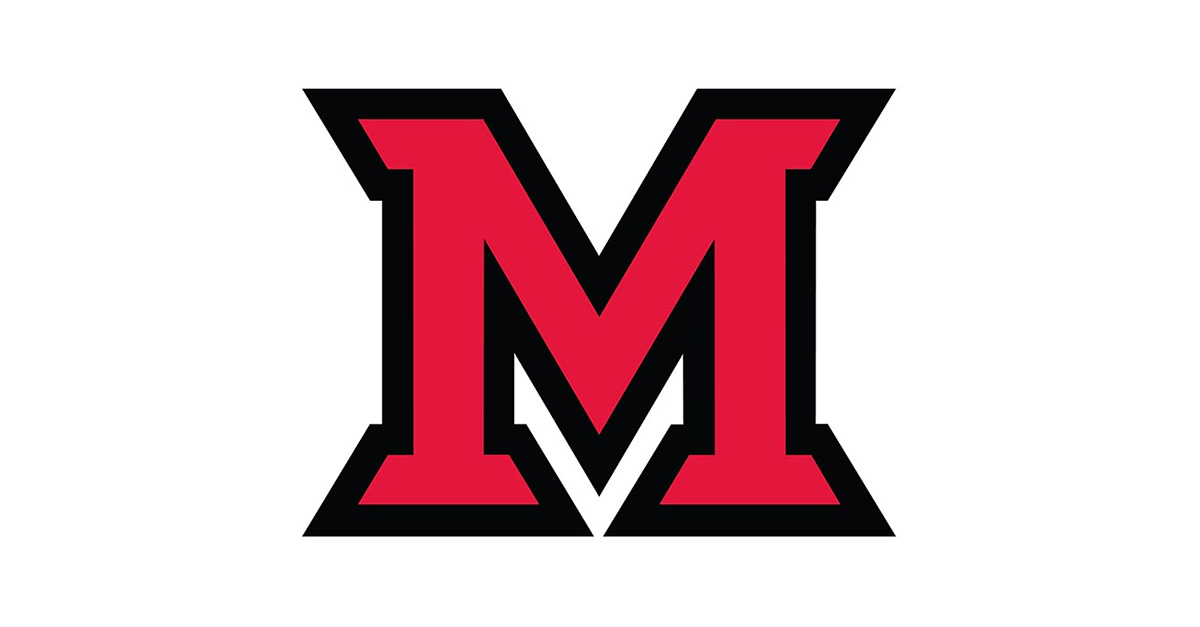 May 05, 2017
The 2016-2017 GRAMELAC Awards Ceremony was held Wednesday, May 03, 2017 in 322 McGuffey Hall at 4:00pm. The Chair of the department, Dr. Margaret "Gretchen" Ziolkowski, welcomed everyone and then announced the Cultural Presentations.
CHINESE TONGUE TWISTERS
Presented by students enrolled in Dr. Quanyu Huang's CHI 330 course during the spring semester: Gwendolyn Benzia, Ross Berger, Jacob Bryant, Madison Cain, Bonita Charoenwong, Danielle Kunkel, John Lechleiter, Joseph McCafferty, Kelsey McCrum, Jinkyu Na, Hunter O'Hare, Marie Powers, Kelsey Reider, MacKenzie Rocuquemore, David Tallman, and Claire Williams.
OPERETTA SOLO
German Lied ("Die Lotosblume" by Robert Schumann) was performed in German by Kyra Maria Klontz. She is a senior with a double major in Music Education and Music Performance with minors in Special Education and Music Theater.
AWARDEES AND HONOREES
For a complete list of awardees and honorees, including an extensive photo gallery, please visit the GRAMELAC 2017 Awards Ceremony Web Page.
Dr. Mila Ganeva announced the Brietenbucher recipients and the non-dept. Student Achievement awards.