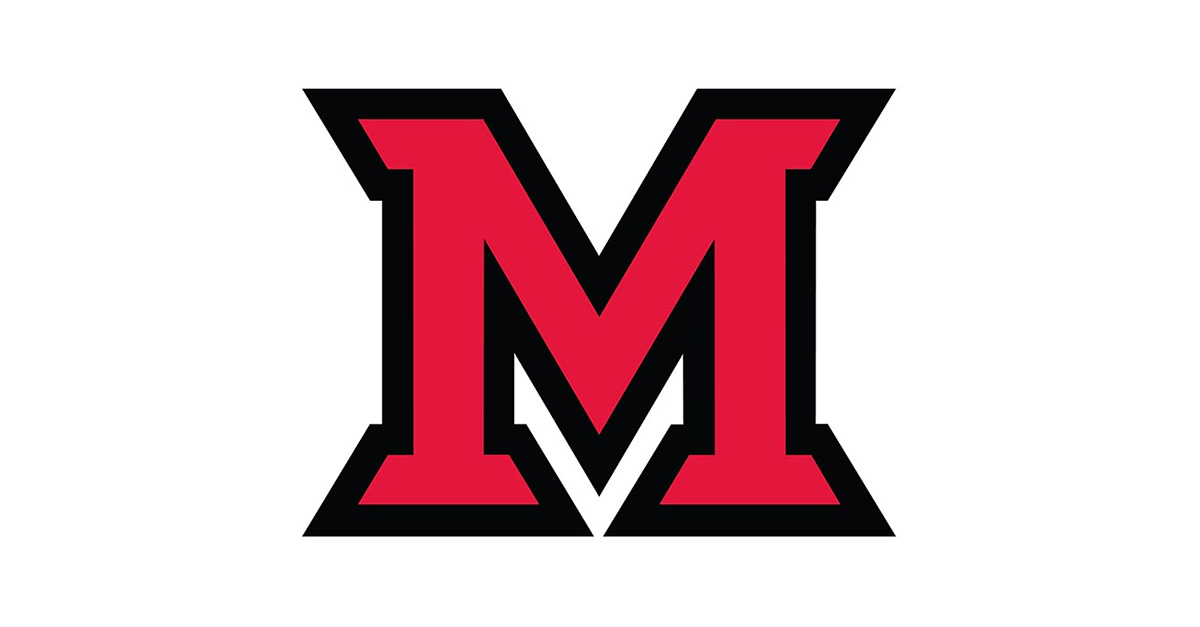 Nov 30, 2017
Dear Alumni and Friends,
Greetings from the Department of German, Russian, Asian, and Middle Eastern Languages and Cultures. We are off to a good start again this year with our programs, with a current total of 106 majors (62 in East Asian Languages and Cultures, 29 in German, and 15 in     Russian, East European, and Eurasian Studies) and 190 minors (17 in Arabic, 46 in Chinese, 62 in German, 50 in Japanese, 11 in Russian, and 4 in Russian, East European, and Eurasian Studies). Our plans for the coming summer's intensive language programs in Germany and China are      already underway. 
This past August marked the establishment of a special GRAMELAC Study Abroad Fund. The kickoff event took place on Move-In Day and garnered several contributions to the new fund. These contributions will help us realize our goal of providing support for students studying abroad for the summer, the semester, or the year. With Miami's institutional emphasis on study abroad, the number of students so engaged increases every year. If you would like to help us with this effort, please go to the last page in this newsletter and click on the web address provided to take you to Miami's University Advancement gift giving page. Your gift will be greatly appreciated.
Best wishes for a pleasant holiday season!
Margaret Ziolkowski