GRAMELAC's Amy Shaiman: More than a professor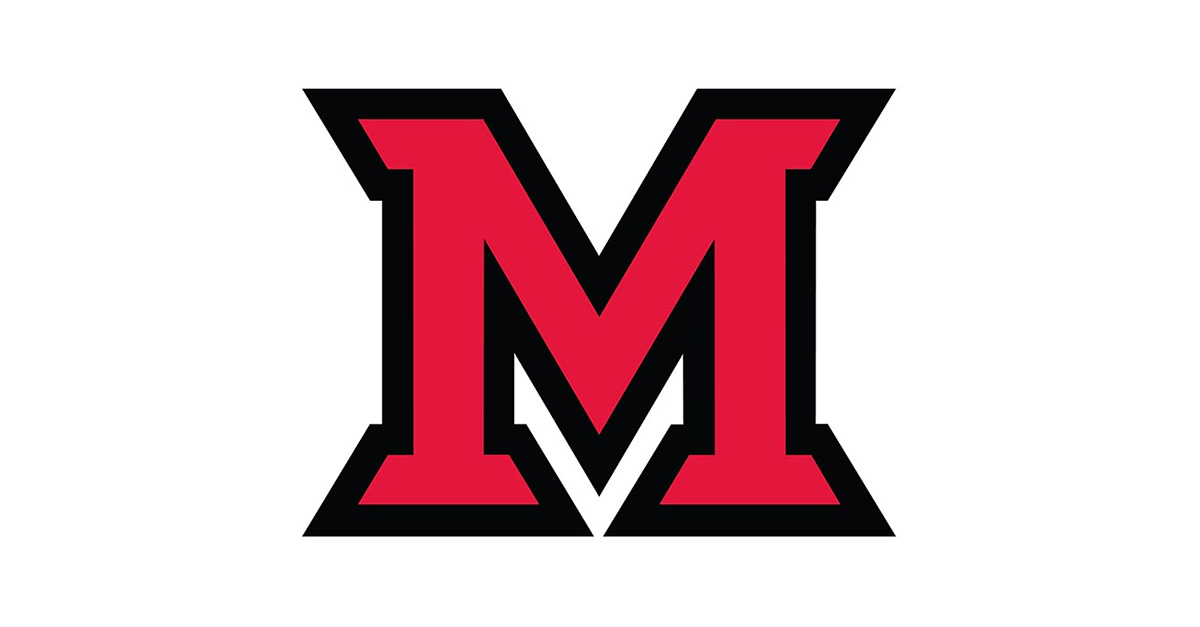 Apr 26, 2018
Amy Shaiman
Written by Mackenzie Rossero, CAS communications intern
26 April 2018


Hebrew instructor Amy Shaiman (Miami '91) wears many Miami hats. She adapts herself to fill the gaps at the university and does so with pride. These gaps have led to multiple roles, and, if you know Shaiman, you probably could not define her contribution to Miami University by describing just one of them.
Roots in Judaism
First, Shaiman is Jewish. She grew up learning how to read Hebrew.
"We learn some of the aspects of practicing Judaism, and, however one does it, can often include a little Hebrew here and there," explained Shaiman. "[That's] how I got started."
Though she does not work as a Rabbi or use the title, she studied to be one before she returned to Miami as an alumna. This brought her to Israel for the first time, where she took classes that were primarily taught in Hebrew.
"The language has been part of my life for a long time," said Shaiman.
Since that first year in Israel, Shaiman has visited multiple times, which helped her to improve her understanding of the language.
This understanding made her a great match for Miami's Department of German, Russian, Asian and Middle Eastern Languages and Cultures (GRAMELAC), where she teaches Hebrew.
Sharing lived experiences in the classroom
"There have been a couple of times, like now, that [some] situation has created a last minute need for a fill-in [professor] for the Hebrew classes," said Shaiman. "I really enjoy the opportunity to teach. I love teaching, and I'm obviously very committed to Miami."
She taught her first classes in the spring of 2015. After a different series of events, she did so again last year. Shaiman taught last fall and is currently teaching Hebrew 201 and 202 -- something she describes as "an opportunity and a privilege."
"In class, we look at a lot of cultural aspects," Shaiman said. "How is a language used? What's slang? How are words used in everyday language? The culture of the people is part of what we explore."
But, sometimes, the more valuable learning experiences come from the people taking the course.
"Something that always adds value to a class is people's experiences being in a country -- and, the diverse experience that students themselves bring to the class," argued Shaiman. "People's lived experiences are part of the conversation."
Shaiman described a conversation from one of her classes a few weeks ago. They were discussing word origin and how a word can have multiple meanings that are related -- even from Hebrew to English. She was able to watch one student make the connection between the Hebrew word gan and the Germanic English word kindergarten.
"I could see the light bulb go off in her face," she said. "[The most rewarding part of teaching is] watching students make connections and learning how the language is meaningful to them."
Most of Shaiman's students are Jewish, though she does have some students who take the class for their own interest. And, Miami doesn't offer a Hebrew major or minor. However, her classes contribute to a minor in Jewish studies and can also count toward the foreign language requirement for College of Arts and Science majors.
Shaiman has never had more than 14 students in a class -- currently, she has one class with only five.
"I want to encourage people to participate next year if they are interested in Hebrew 201 and 202," said Shaiman.
An alumni advocate and a local mom
Shaiman isn't always a professor. After getting her masters at the Hebrew Union College - Jewish Institute of Religion, Shaiman taught comparative literature at the regional campuses for five semesters before coming to Oxford in 2008. Her full-time job is with University Advancement, as an application team leader for communications, marketing and special events.
"University Advancement is part of helping people engage with the university," she explained. "[It's] for the Miami community to connect in meaningful ways that support the core mission of Miami University."
In addition, Shaiman fills yet another role for some Miami students -- specifically those of Israeli origin. Some are American citizens with Israeli parents, and some are here as international students.
"I've been a little bit of a local mom to students who have come from Israel," she said.
There was one student in particular who left an impact on Shaiman. She recalls a few years ago, when she and some other faculty got an email about an Israeli student athlete on campus.
"I reached out and contacted her to say hello and talk to her," said Shaiman.
Shaiman would let the student leave things at her house during breaks from school, drove her to the airport, and hosted her parents during commencement. She plans to visit her family in Israel in the summer of 2019.
"Part of it is having that connection," Shaiman said. "Certainly I was not looking to replace her parents, but just [be there for her] in terms of 'Come have a home-cooked meal!' or 'Come do some laundry!'"
Even though that student graduated years ago ("with honors," as Shaiman proudly announced), Shaiman has not lost contact with her. She interacted with the student and her husband on Facebook and invited them to her Hebrew 201 class last fall when they visited the United States.
Shaiman is thankful for the roles she has been able to play at Miami and for Miami students.
"I really appreciate the opportunity to be part of my students' education and their willingness to 'let me' be their teacher," she said. "I appreciate that they're willing to do more than just the minimum."
During the middle of April, Shaiman celebrated Israel's seventieth independence day with her classes. She is currently scheduled to teach Hebrew 201 and 202 for the fall and spring of next year.