Students to learn of American influence on Germany in study abroad to Berlin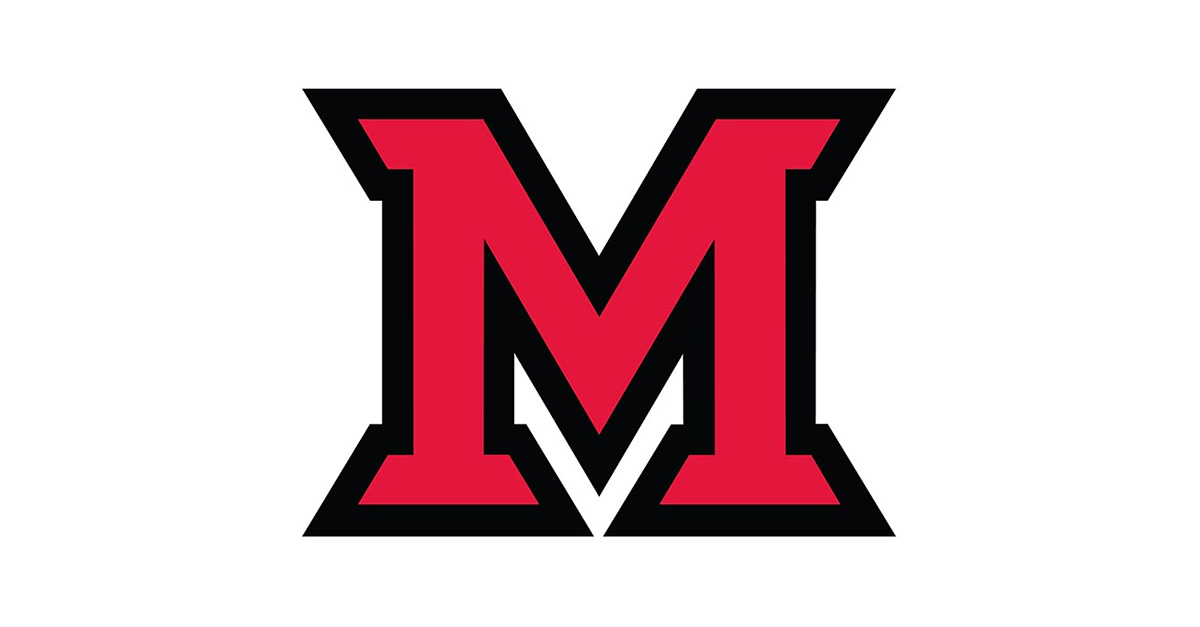 May 21, 2018

Dr. Sascha Gerhards
Written by Maia Anderson, CAS communications intern
Miami's Americans in Berlin program offers students the opportunity to travel to Berlin, Germany for three weeks over J-term to study the effect of American culture on post-war Berlin.
A collaboration between the Departments of Global and Intercultural Studies (GIC)  and German, Russian, Asian and Middle Eastern Languages & Cultures (GRAMELAC), German/American Studies 399 was created in 2013. It begins with a week of online classes before departure to Germany, and students earn six credit hours total. Students can choose to apply for credit for either department.
In the past the trip has been hosted twice through GIC and twice through GRAMELAC. Sascha Gerhards, visiting assistant professor of German and German native, took the students to Berlin for the first time this past J-term. The program is taught entirely in English.
"The program focuses on the influence of American soft power on West Germany," Gerhards said. "Soft power refers to power that is not military or economic and can include anything from Coca-Cola to Levi's jeans."  
Students attend eight classes and embark on daily excursions, with three days of break total. Excursions vary each year, but this year they included trips to the Sachsenhausen Concentration Camp, Potsdam, Tempelhof Airport, and much more.
A unique aspect of this trip is that students live in apartments as opposed to hotels, which Gerhards says help the students feel as though they are actually living in Germany.
"We really felt that we literally lived there for three weeks," said Gerhards. "I think that contributes to the great experience. My students really loved being there and living in apartments."
Gerhards said his goal for the trip was for students to experience a culture different from their own and gain a different perspective on the world.
"You're really experiencing a different culture," he said. "It's one that is heavily influenced by American culture, but it is a different country. The goal is for students to take a different perspective on things and include different opinions and not just bank on what you think is right is actually right."
All majors are permitted to go on the trip, but Gerhards says majors within the humanities, particularly German, are most common. In the future he says he hopes students from the sciences will also attend.
Lydia Wooten, an environmental Earth science major with a co-major in sustainability and a German minor, attended the Americans in Berlin trip this past J-term. She says the experience was very helpful in enhancing her German skills.
"I left feeling like an expert on the Cold War and feeling far more confident in my German language skills," she said.
Students who have no experience in the German language are also welcome on the trip. Gerhards says language has never been an issue.
"Berlin is such an international city these days it's not a problem," said Gerhards. "So many people speak English throughout the city."
Alyssa Kreider, a chemistry major with a minor in music, also participated in the 2018 trip to Berlin. She says she enjoyed studying a subject that was different from her typical curriculum.
"What I enjoyed most about the program was that it gave me an opportunity to explore studies outside my major but still fulfill a good portion of the Miami Plan requirements," said Kreider.
The trip was a perfect fit for Jake Besanceney, a political science and comparative religion double major with minors in German and business legal studies.
"It focused on the political and cultural shifts and changes in Germany following World War II, which particularly piqued my interest," said Besanceney. "For me, the Americans in Berlin program studied the perfect topic at the perfect time. With Germany, and particularly Berlin, being rife with historical significance for both the state itself and the world, this was an opportunity I simply could not pass up."
Students interested in the trip can find more information on Miami's study abroad page or see first-hand experiences from students on their Facebook page.