GER232 Students Gain Unique Understanding of the Holocaust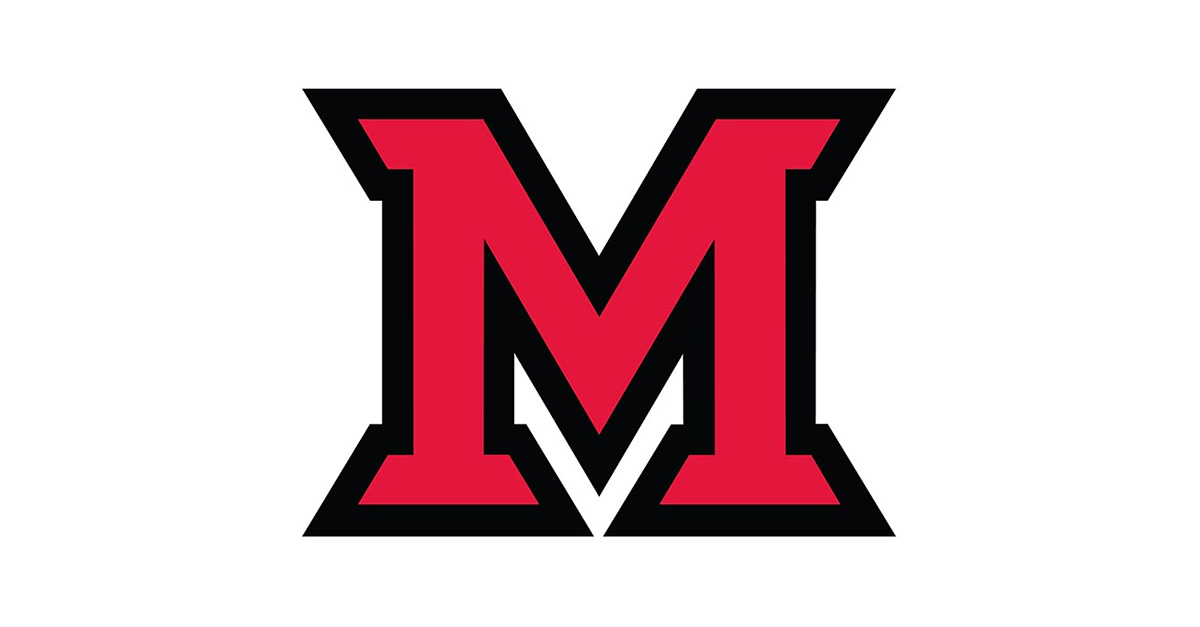 May 10, 2018
Written by Mackenzie Rossero, CAS communications intern
When Al Miller stood in front of assistant professor of German Mariana Ivanova's class, he spoke about his experience as a Holocaust survivor. He told them about growing up in Berlin and the sports he played, before Jews were banned from his recreation center. He told them about his friends joining the Hitler Youth and cutting him out of their lives. He told them about escaping to Switzerland when he was just fifteen years old. He told them about being without his family for two years, until it was time to immigrate to America.
This was part of the syllabus for GER 232: The Holocaust in German Literature, History and Film. Al's story contributed to the class in a way that was powerful, unique and moving. This was Ivanova's goal. She finds value in sharing lived experiences.
"I'm trying to expose students to a lot of different activities," explained Ivanova. "Exposure is important."
In pursuit of this exposure, Ivanova has connected with the Holocaust & Humanity Center in Cincinnati. Using their resources and funding from various Miami groups, Ivanova has found unique ways to expose her students to the Holocaust.
Last January, she took a group of students to the Violins of Hope concert , where local musicians  played refurbished  instruments that previously belonged to people living in Nazi Germany . She has also introduced students to survivors like Al.
Ivanova's course was previously taught as a lecture , but is now being offered online over summer and J-Term. In this setting, students are encouraged to voice their opinions since they can do it through an online forum, instead of being singled out in a classroom.
"[Since switching to online], students have more voice in the class," argued Ivanova. "If you're in a lecture hall with 70 students, it's very unlikely that you might, at length, say what you think. I can give them a chance to express more of their opinions than just one sentence."
The online class works with free resources  to make everything more efficient and affordable. The class uses texts, films and witness videos to promote a hands-on learning experience.
"We work with very specific personal stories," said Ivanova. "The personal component is very important [in this class], both from the students and the survivors."
Ivanova describes the Holocaust as "a European and world phenomena ." She believes that it is important for her students to recognize how it had global consequences and that central and eastern Europe contributed to the problem and spread of anti-semitism. These prejudices still exist, and she wants to use the course to spread  awareness among her students.
"It is very important to think about the past," she explained.
Ivanova is Bulgarian. Her family does not have direct experience with the Holocaust, and she did not expect her students to have a connection to it. But they did, through grandparents or great-great parents. These connections have enriched the course.
"In [this class], multiple perspectives come together," said Ivanova. "I want to learn from my students, as well."
Registration is now open for the online, summer version of GER 232. It counts as a "Global Perspectives" course in the Miami Plan.