Students experience German language and culture in Heidelberg, Jena, Dessau, and Berlin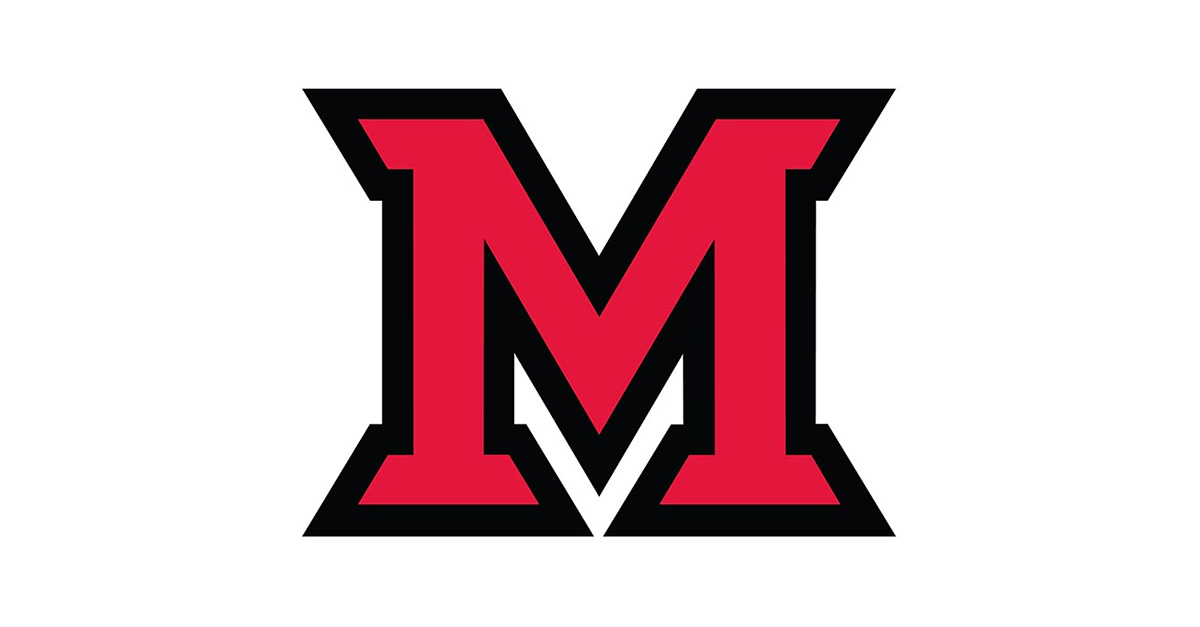 May 02, 2018

Intensive German Summer 2017: John Jeep and Catherine
Grimm with 14 Miami students and the vice-major of
Neckargemünd.
Written by Maia Anderson, CAS communications intern

Each summer, students studying German have the opportunity to travel to Germany to expand their language skills. Led by professor of German John M. Jeep, Miami's Intensive German Summer in Heidelberg, Jena, Dessau, and Berlin is a seven-week program in which students earn eight credit hours towards their German studies.
The program offers students a unique opportunity to gain skills in language and develop a deeper cultural understanding of Germany. Beginning in 1974, it was designed to give students an entire year's worth of college German at the intermediate or advanced level. While the program is capped at fourteen students, any student who has completed a full year of German at the college level, or circa two years at the high school level, are welcome to attend the trip.
Michael Bacham, the former chair of the Department of German, Russian, Asian and Middle Eastern Languages & Cultures (GRAMELAC; previously known as GREAL), began the program as an extension of Miami's Luxembourg program. As a way to improve education for students interested in learning German, he met with a man involved in German American studies in Heidelberg who offered to provide students with classrooms at Heidelberg University.
Courses are taught by Dr. Jeep and German lecturer Catherine Grimm, covering conversation, composition, and reading.  During the first three weeks of the program, classes are held at the Central Language Laboratory of the University of Heidelberg.
Students live with host families in the small town of Neckargemund during their time at Heidelberg, a deal Dr. Bacham made with the mayor of the town when he created the program.
Jeep, who was asked by Bacham to lead the program in 1993, is directing the program for his seventeenth time this summer. Having studied in Austria upon graduating high school, he is a strong advocate of study abroad. Jeep is in his 25th year teaching German and linguistics at Miami and especially enjoys watching his students flourish in their German abilities.
"The most exciting thing is to see the students get better," said Jeep. "Students will tell you that once they come back there's nothing that happens in the classroom they don't understand. Their speaking, reading, and writing abilities also improve."
Jeep added that he never tires of visiting the fascinating cities in Germany, and he enjoys seeing the students experience them for the first time.
"They're just overwhelmed by how much culture and history there is, yet at the same time it's a modern, functioning society," he said.
After the first three weeks studying in Heidelberg, students split their time between Jena, Dessau, and Berlin. In Jena, again hosted by local families, they visit the university, and travel to Weimar, a cultural capital nearby.
In Dessau they stay in a hostel as guests of the Moses Mendelssohn Society, an organization dedicated to Jewish-German history that has been supporting the program for thirteen years.
Jessica Kozlowski, a former Miami student who attended the summer program, spoke highly of the Moses Mendelssohn Society and the hospitality they shows the Miami students in the book Cultures Entwined: German-Jewish Relations, Historical and Contemporary Perspectives. It was written in part by Miami GRAMELAC faculty and their Dessau counterparts. "The Moses Mendelssohn Society welcomed us warmly upon arrival in Dessau and immediately made sure our food and information needs were met," wrote Kozlowski. "These gestures were unimaginably hospitable."
The last ten days of the trip are spent in Berlin, where students visit the German capital and are received by a member of parliament or one of their representatives.
During the seven weeks, students also work on an independent study project of their choosing, one related to Germany and accessible for research. Past topics include German politics, social services, German ballet, and many more.
Cassandra Colton, a graduate student studying for her masters in foreign language education, attended the trip during the summer of 2016. She said the trip was central to her German studies.
"I knew that immersion is the best way to master a language, but I would never have believed the growth in my understanding and use of conversational German," said Colton.
In addition to improving her German skills, Colton says she made friendships that have lasted despite the distance.
"I adore my Jena host-mother and still communicate with her daily," she said. "It's a friendship I cherish very much."
German majors and minors are given a $1000 award from the Max Kade Foundation (New York), which supports American students who wish to study German. The award covers half of the total program fees, funding everything beyond tuition besides lunch and dinner meals. Roughly half of Miami's graduating German major and minor are past participants in the program.
"I cannot say enough about this program," said Colton. "It is the most difficult and rewarding work I have had thus far in my life and solidified my desire to continue using and learning the German language."