Ganeva's Latest Book Makes Debut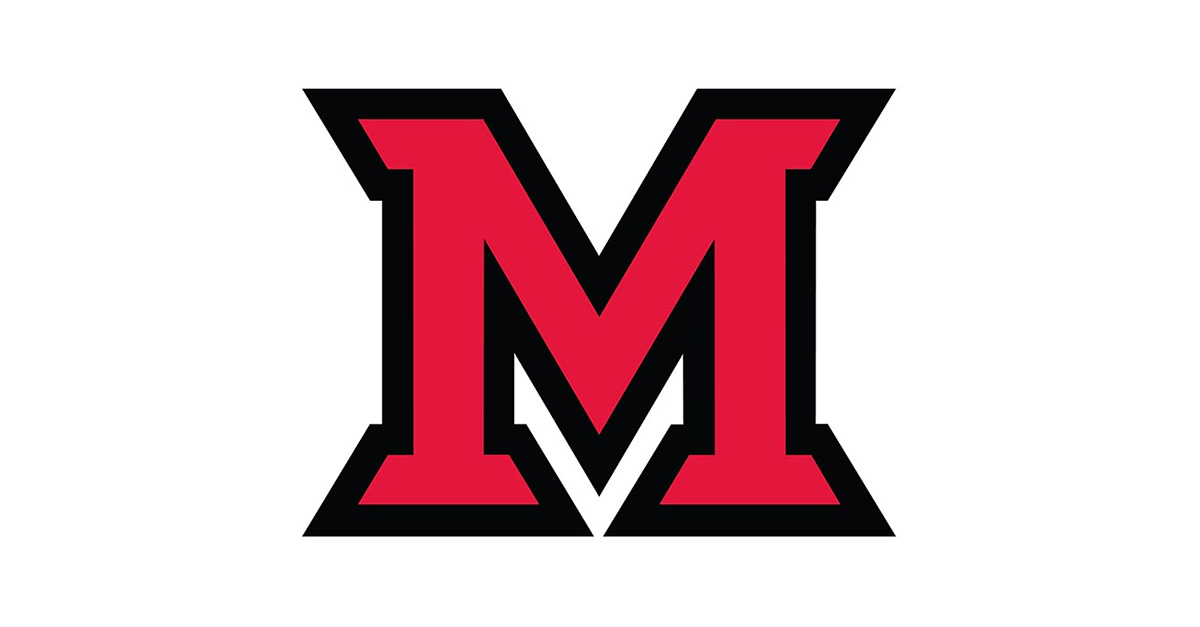 Jul 23, 2018
Dr. Mila Ganeva's latest book makes its debut in August, entitled
Film and Fashion Amidst the Ruins of Berlin: From Nazism to the Cold War (Screen Cultures: German Film and the Visual).


This book steers attention toward two key aspects of German culture - film and fashion - that shared similar trajectories and multiple connections, looking at them not only in the immediate postwar years but as far back as 1939. They formed spectacular sites of the postwar recovery processes in both East and West Germany. Viewed against the background of the abundant fashion discourses in the Berlin-based press, the films discussed include classics such as
The Murderers Are among Us
,
Street Acquaintances
, and
Destinies of Women
as well as neglected works such as
The Heaven above Us
,
Martina
,
Modell Bianka
, and
Ingrid
. These films' treatments of fashion during times of crisis offer subtle reflections on the everyday lives, desires, careers, and self-perceptions of the women who made up a large majority of the postwar public. Costume - in films produced both by DEFA and by West German studios - is a productive site to explore the intersections between realism and escapism and between film and fashion. With its focus on costumes within the context of the films' production, distribution, and reception, this book opens up wider discussions about the role of the costume designer, the ways film costumes can be read as intertexts, and the impact on audiences' behaviors and looks. The book reveals multiple connections between film and fashion, both across the temporal dividing line of 1945 and the Cold War split between East and West.