2018 Intensive German Summer Program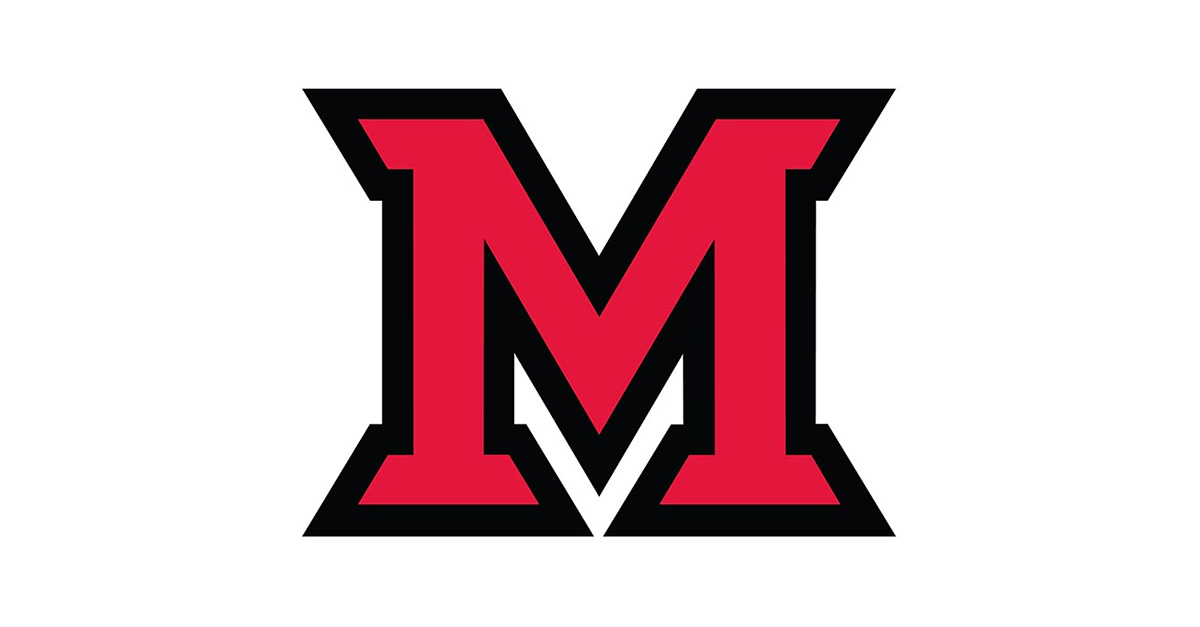 Nov 16, 2018
By Mackenzie S. Rossero, CAS Communictions Intern
Sometimes, Miami University's beautiful campus reminds junior Anne Cunagin of Germany. As she strolls through tree-lined paths and in between red brick buildings, she feels herself being taken back to the German cities where she spent her summer. The calmness that Miami brings her is the same calmness she felt there.
In summer 2018, Anne spent seven weeks exploring Germany in Miami's Intensive German Summer Program. She took eight credit-hours while there and earned the credit to finish her minor in German.
"I've always wanted to go to Germany," Anne says. "So, it was a perfect fit."
Anne began her trip in a town called Neckargemünd, not too far outside of Heidelberg. She traveled there entirely on her own – three flights and two trains – and spent four weeks with a host family.
Anne's host mom was especially helpful as Anne began to adjust to life in Germany. She spoke English but helped Anne with her German. She was supportive and always invited Anne along on errands. She took her to festivals and a fireworks show in Heidelberg. For those things, Anne's host mom always knew where to stand to get the best view, or what time you should get back on the bus if you want to sit, not stand.
Anne learned to navigate the stone paths in Neckargemünd – slabs that were uneven and rough. She remembers every storefront and the street that was only 18 inches wide. She loved Neckargemünd because it was old and small enough to walk. Just like Oxford.
In those seven weeks, Anne was able to immerse herself entirely. She spoke German. She occupied the strange middle ground between tourist and resident. And, for that brief period of time, she couldn't help feeling that she was a part of Germany.