Dr. John M. Jeep - Professor Extraordinaire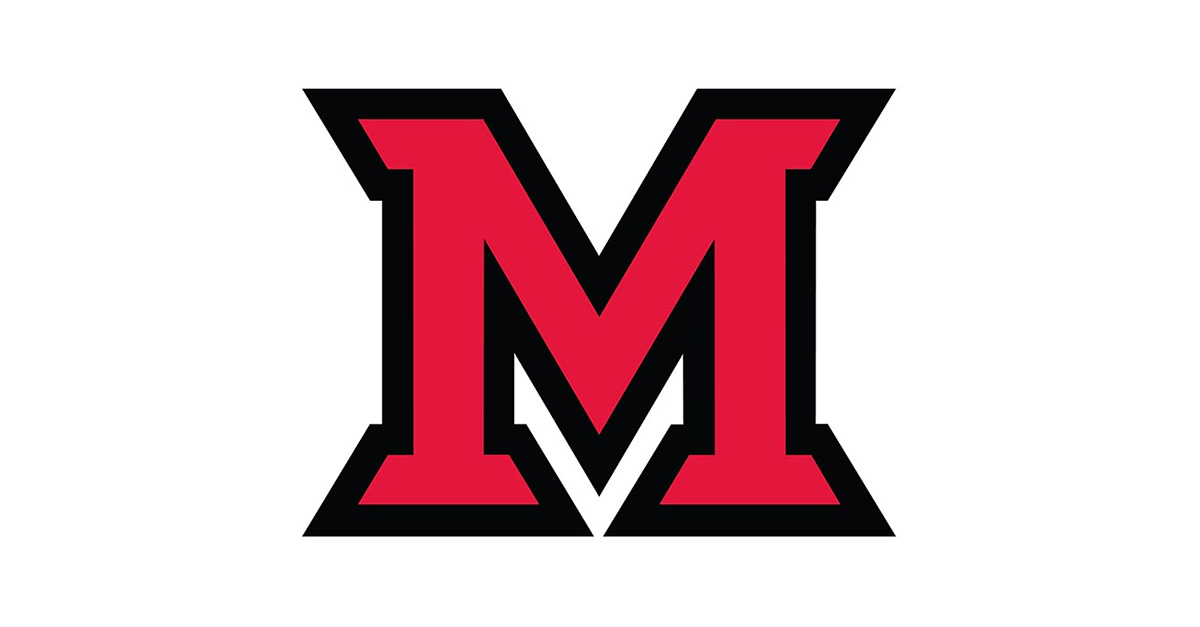 Nov 19, 2018
By Maia Anderson, CAS Communications Intern
Dr. John Michael JeepProfessor of German John Jeep describes his research as "a combination of linguistic and literary work." He focuses on alliteration in German poetry and for the last thirty years has been pursuing the question, what are the oldest examples of alliterative paired expressions in German?
His research began with his master's thesis, while at Münster University in northern Germany. He received his master degree from Münster in 1987. His doctoral dissertation at the University of Chicago was also focused on the discovery of alliterative pairs in German literature and their functions within their respective work.
"This is, for me, part of the mosaic of what a literary work is," said Jeep.
His research falls under the category of philology, which deals with the structure, historical development, and relationships of a language. 
During Dr. Jeep's journey to find an answer, he has read every known example of German text from the year 800 to the year 1210. While he reads, he catalogs every example of an alliterative pair of words and analyzes their function within the text.
"It's kind of old fashioned research because it's not theory based, it's just collecting data and analyzing it," said Jeep. "It's just something no one's ever done. People saw these pairs and they decided which ones were idiomatic or formulaic or not, and I wanted to determine the way to determine that."
He has been published frequently in leading journals of German studies. He published an article of works by Martin Luther earlier in 2018 in the journal Proverbium, and hopes to analyze his entire translation of the bible someday. He is also currently working on "Parzival," a medieval romance written by Wolfram von Escenbach.
His latest publication appeared in De Gruyter's Yearbook of Phraseology and deals with the works of Harmann von Aue, a Middle High German knight and poet. Jeep compared Old High German to Old English, and it uses alliteration in a poetic way.
Jeep acknowledges that his work is very niche and describes it as "somewhat unusual."
"I consider myself very fortunate that I have a job where I can teach, and I love teaching, but I can also research on whatever I want to research on," said Jeep. "I'm probably not making the world a better place but I'm maybe helping someone who wants to understand better the language and how literary art is put together."