Chinese instructor comes home to Miami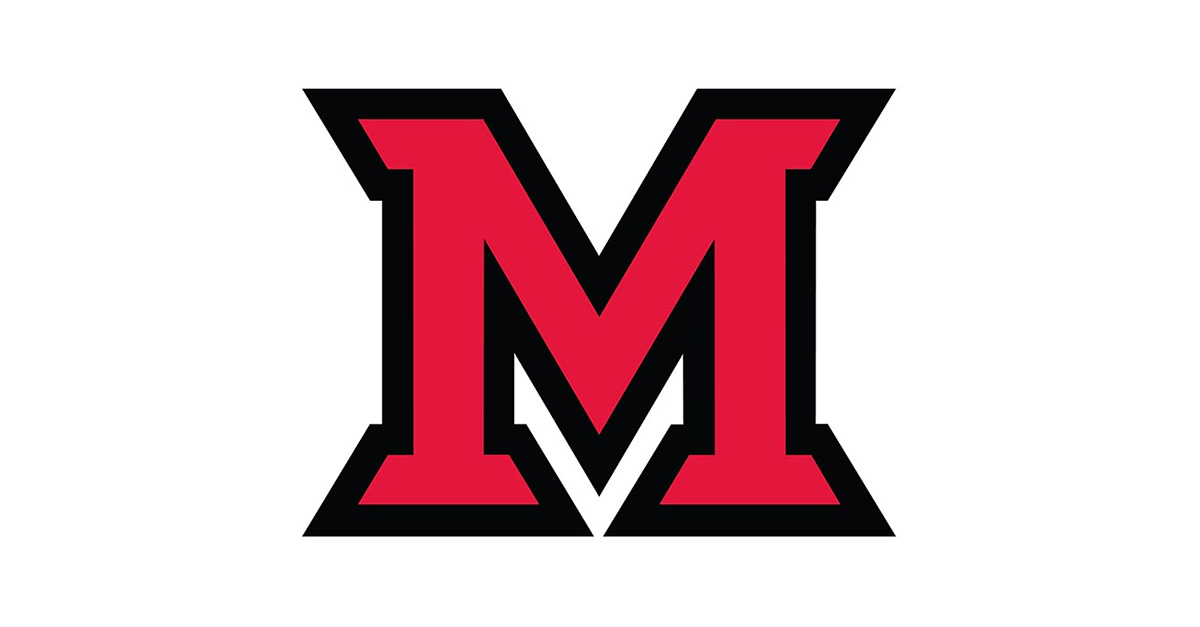 Nov 02, 2018

Mr. Longsheng JinBy Mackenzie Rossero
Longsheng Jin has returned to Miami University this fall to continue teaching as a Chinese instructor in the Department of German, Russian, Asian, and Middle Eastern Languages and Cultures (GRAMELAC).
Jin, a native of Taiwan, has previously held influential educational roles at the University of California, Irvine and University of Central Florida. At the latter, Jin worked toward the development of a Chinese program that would inspire and maintain student interest.
In 2014, Jin was hired at Miami as a Chinese instructor, where he taught a variety of courses in Mandarin Chinese. This range allowed him to develop relationships with students from different grades and proficiencies.
Jin spent the past year at Hunter College in New York City, but he missed the suburbs and the natural beauty of Oxford. So, when a position became available in GRAMELAC, Jin was eager for an opportunity to return.
"The campus is beautiful," said Jin. "It really makes you feel like you're teaching at a good, proper educational institution."
Jin loves the enthusiasm of Miami students and appreciates their interest in other cultures.
"Miami students are getting more and more international. In the Midwest… it's hard to get to know different cultures," Jin explained. "I think Miami offers good opportunities."
Jin is currently teaching second and third year Mandarin Chinese and will be teaching sprint courses next spring.