Ms. Ayako Reiff promoted to Assistant Lecturer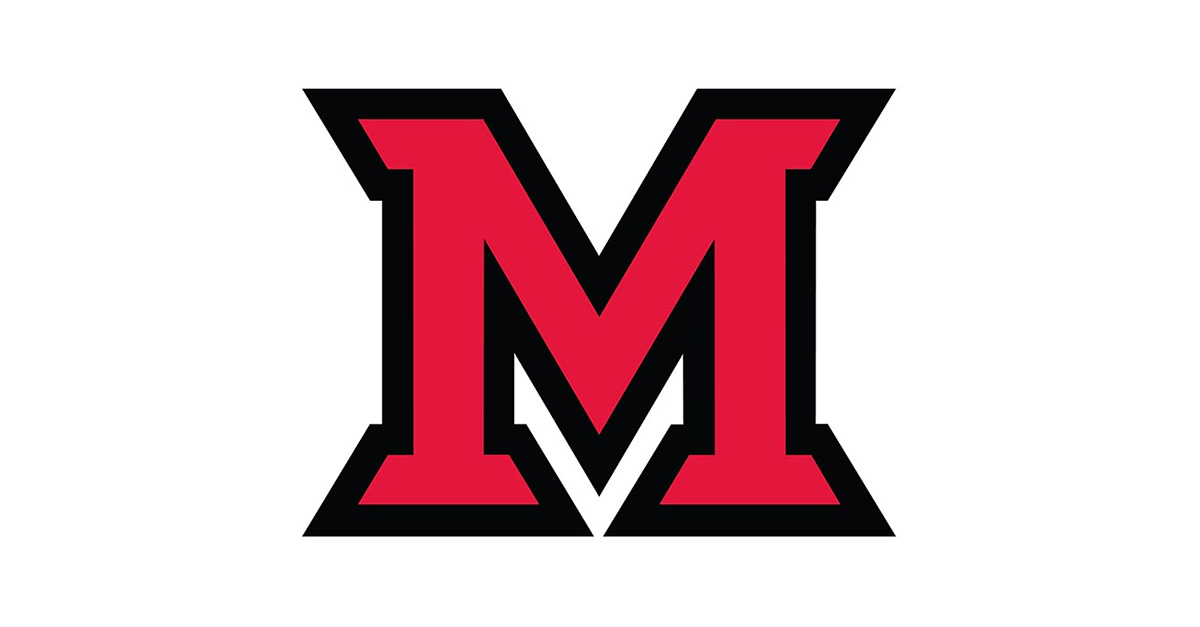 Nov 19, 2018
By Maia Anderson, CAS Communications Intern
Ms. Ayako Hotchi Reiff
July 2018 marked the promotion of Ms. Ayako Reiff to Assistant Lecturer of Japanese in the Department of German, Russian, Asian, and Middle Eastern Languages and Cultures at Miami University in Oxford, Ohio.
She earned her first degree in Tokyo, Japan, by receiving a B.A. in Broadcasting from Nihon University in 1997. She then moved to the U.S. and received a B.A. in Journalism from the University of Findlay in Findlay, OH in 1999. Her career at Miami began in the spring of 2008 as a part-time instructor of Japanese. In 2018 Reiff completed her M.Ed. in Transformative Education (Second Language Acquisition).
Reiff's academic interests include second language acquisition in Japanese, technical translation and interpretation, and Japanese calligraphy.
"Translation is very different than learning the language," said Reiff. "There are also different types of translation."
She has experience in technical translation. While working for Neaton Auto Products Manufacturing in Eaton, Ohio, she translated their website and company manuals. She also did freelance translation work.
At Maimi, Reiff also serves as an advisor to the Taiko Group. Japanese Taiko drumming is an exciting Japanese tradition where physical movements are an important part of the performance. It is said that what happens in between the beats is just as important as the beats themselves. As a result, taiko is often compared to martial arts and dance. Reiff performed with the group for a semester before she became their advisor.
As Assistant Lecturer, Reiff is teaching four classes this fall '18 semester, including three sections of Japanese 201 and one section of Japanese 401. She hopes to eventually incorporate translation classes into the Japanese curriculum at Miami.
"I just love the interaction with students, and I love to see their faces and their reaction when they get to know new things," said Reiff. "When I hear them use their skills outside of the classroom, it's a YAY moment."