Reider Awarded Fellowship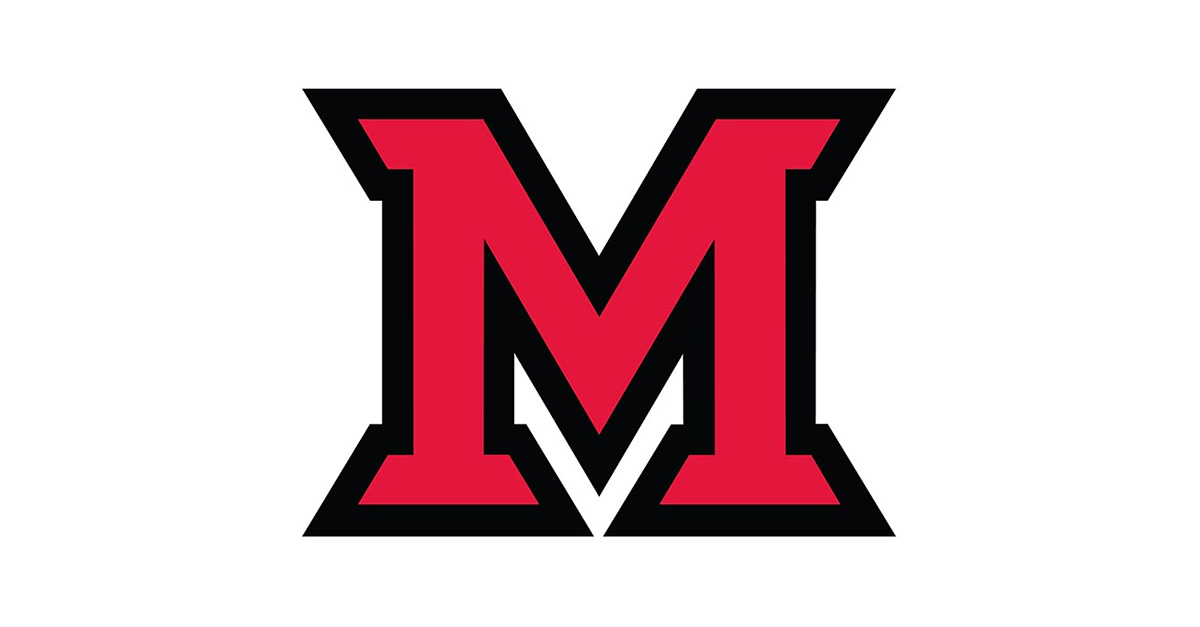 Jun 17, 2019
Japanese professor to spend semester in Tokyo
Written by Mackenzie Rossero, CAS communications intern
Dr. Noriko T. Reider
Dr. Noriko Reider, professor of Japanese in the Department of German, Russian, Asian and Middle Eastern Languages and Cultures (GRAMELAC), was wearing a snowflake-covered sweater with a penguin button when we sat in her office to discuss her passion for the supernatural.
Her office in Irvin Hall 149 was full of books, many with titles that catered to Reider's specialties. She had multiple volumes – Japanese prose and drama, Japanese film, Japanese history and culture, and, perhaps the most relevant, Japanese folklore and tales of the supernatural.
Reider is from Tokyo. She moved to the U.S. in 1988 and joined Miami faculty in 1997. Since then, she has been a Japanese professor here. Except she has spent this fall on leave, preparing to spend the spring semester in Japan, where she will continue her research on "yamauba" – Japanese mountain witches.
"In Japan, superstitions, fortune telling… these kind of things are everyday life… Some people really believed these stories," said Reider. "In some regions, they still do. Folklore is always reimagined."
These supernatural topics have fascinated Reider all her life. The mountain witches are only the most recent addition to her supernatural research. Originally, she had written a chapter about mountain witches – now she is expanding it to a book-length project. She has published three other books on Japanese literature of the supernatural. Her book on the "yamauba" will be her fourth.
She plans to write it during the spring '19 semester and will take advantage of being so close to the topics she is studying.
"I want to visit the places [mentioned in my research] and take photos," Reider explained. "I also want to look for illustrations, as well."
She hopes to submit the book before returning to the U.S. in August.
Another subject she's interested in? A 100-year old nun who ate mermaid flesh to preserve her youth.
She doesn't do horror, though.  
Reider will resume teaching at Miami when she returns from Japan. Typically, she teaches upper-level Japanese literature and upper-level Japanese language.