What ICE is Doing in Our Own Backyard?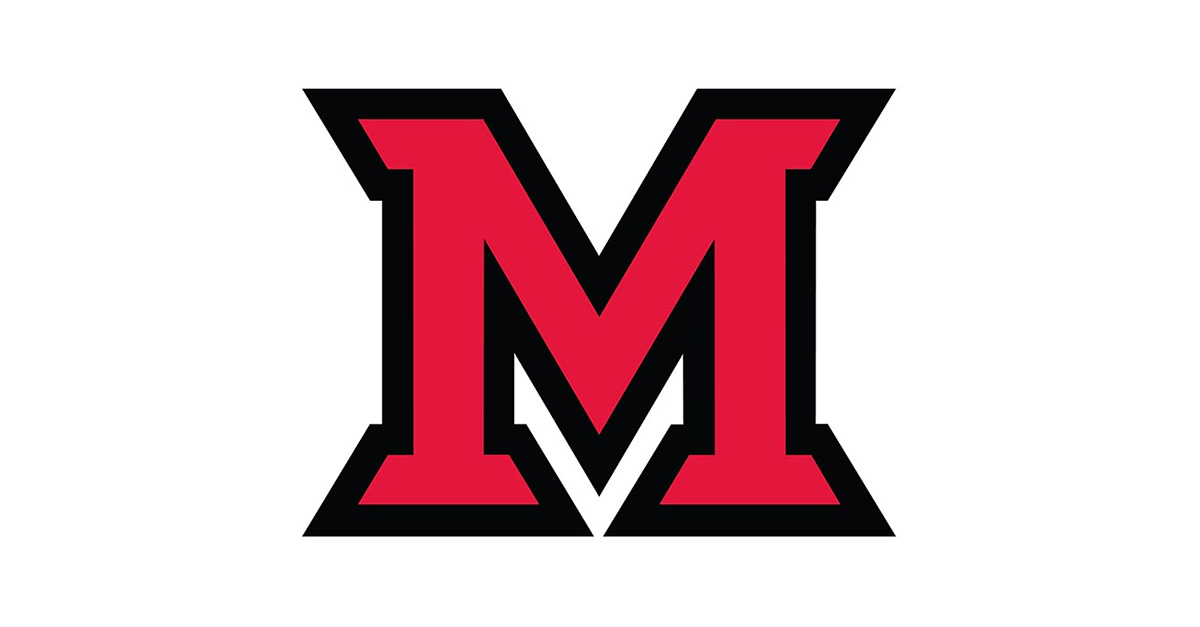 Apr 08, 2019
What ICE is Doing in Our Own Backyard: The Deportation Crisis Facing Ohio's Mauritanian Communities
This lecture, sponsored by the Department of German, Russian, Asian, and Middle Eastern Languages and Cultures, is schedule for Wednesday, April 17, 2019, at 4:00pm in 002 Upham Hall. It is free and open to the public.
Not many Ohioans know a lot about the northwest African country of Mauritania, nor have they been aware that the state hosts two of the largest Mauritanian communities living the the U.S. - in Columbus and Cincinnati - which have grown in our midst over the past thirty years. The majority of these people represent marginalized minority groups who were forced to flee their homeland to escape state-supported violence against them, while others sought to get out from under the systematic oppression they experienced due to their race/ethnicity. But now, in the last year, Immigration and Customs Enforcement (ICE) has begun deporting many of these individuals back to Mauritania, even though the government there does not want them back. Thus, those facing deportation are left in limbo without any recognized national identity, while a return to Mauritania brings high likelihood of imprisonment, torture, and impoverishment. This presentation will lay out how this situation has come to be and what it signifies within the context of the highly contested discussions surrounding immigration within the current political climate.
Dr. Christopher Hemmig, who received a PH.D. from the Near Eastern Languages and Cultures Department at Ohio State, worked in Mauritania as a Peace Corps volunteer from 2002 to 2004 and has made several return trips for research on his dissertation that explored grassroots perspectives on development among rural Mauritanians. He has also worked with the Mauritanian community in Columbus, OH since 2013, and has been working with the legal team that has been representing individuals facing imminent deportation.
Dr. Christopher Hemmig