Oliver Knabe: Miami's New German Instructor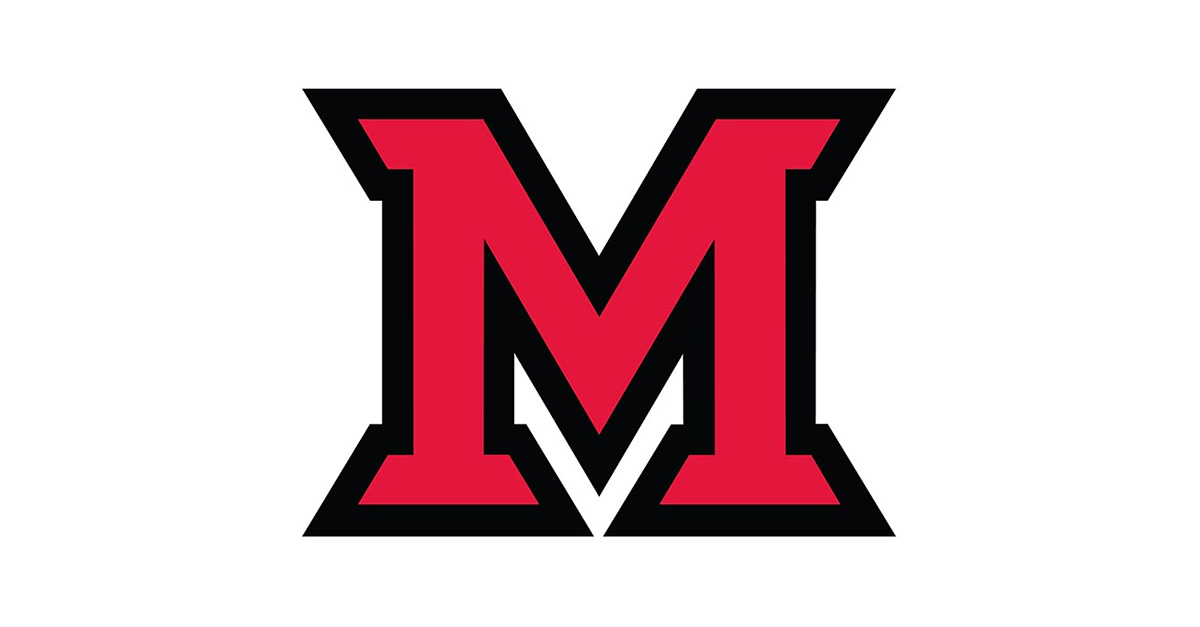 Apr 05, 2019
By Mackenzie Rossero
CAS communication intern
This past fall, Dr. Oliver Knabe joined the Miami University Department of German, Russian, Asian, and Middle Eastern Languages and Cultures (GRAMELAC) faculty as a visiting assistant professor after studying at Vanderbilt University.
As a beginning scholar, Knabe was eager for an opportunity to work at Miami because of the impressive testimonies he had heard about the colleagues and department culture.
"After I got the offer letter from Miami and I happily accepted, pretty much everybody in the German program sent me emails to welcome me," said Knabe. "And, for someone in a role that is temporary, at this point, I was surprised that my colleagues would put so much effort in. It was very overwhelming, but in a very positive way."
After all, Knabe had always wanted this job. Just as children grow up saying they want to become a doctor or a lawyer, Knabe grew up knowing that he wanted to leave his home in Germany to become a professor in the United States.
But, many of those children go to medical school and decide that they don't enjoy medicine. Before arriving at Miami, Knabe feared that his experience as a professor wouldn't be all that he wanted it to be.
"This is my first real year to figure out – is [this my dream]? I can tell you that, at this point, yes, it is," Knabe said with a smile.
Even on late fall days, when it is still dark outside as Knabe begins his one-hour commute, Knabe is eager to walk inside Irvin Hall, to greet his students and colleagues. And that is how he knows that he is exactly where he should be.
Dr. Oliver Knabe taught entry-level German, as well as a course on German film during the Fall '18 semester. During this spring '19 semester he is teaching additional entry-level German courses and a course on the German-American experience.
Dr. Oliver Knabe