Lecture by Professor Michael Bess (Vanderbilt University)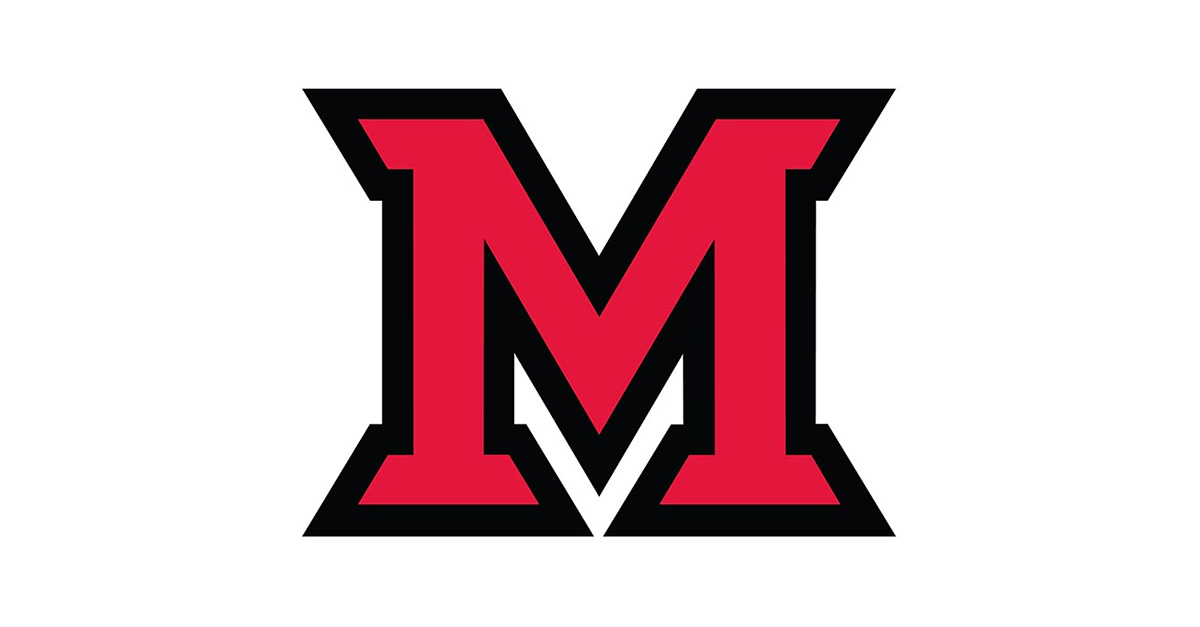 Sep 10, 2019
As the 30th anniversary of the end of the Cold War approaches, Miami University's Department of German, Russian, Asian, and Middle Eastern Languages is excited to announce the visit of Dr. Michael Bess. Bess is the Chancellor's Professor of History at Vanderbilt University (Nashville, TN) where he teaches (among other things) a wide variety of courses on 20thcentury European history. He is the author of books such as "Choices Under Fire: Moral Dimensions of WWII" (2006) and "Our Grandchildren Redesigned: Life in the Bioengineered Society of the Near Future"(2015). 
On September 26, 2019, Professor Bess will give a public lecture titled "Why so Many People (Including Me) Failed to Foresee the Revolutions of 1989" which will take place at Upham Hall 001 at 4:30 PM. The talk is followed by a Q&A. This event is free and open to the public.  Light refreshments will be served. 
This event is made possible with the generous support from our partners at the Havighurst Center for Russian and Post-Soviet Studies, the Humanities Center, the Department of History, as well as the Department of Global and Intercultural Studies.