Fostering Intercultural Communication in Germany and Kyrgyzstan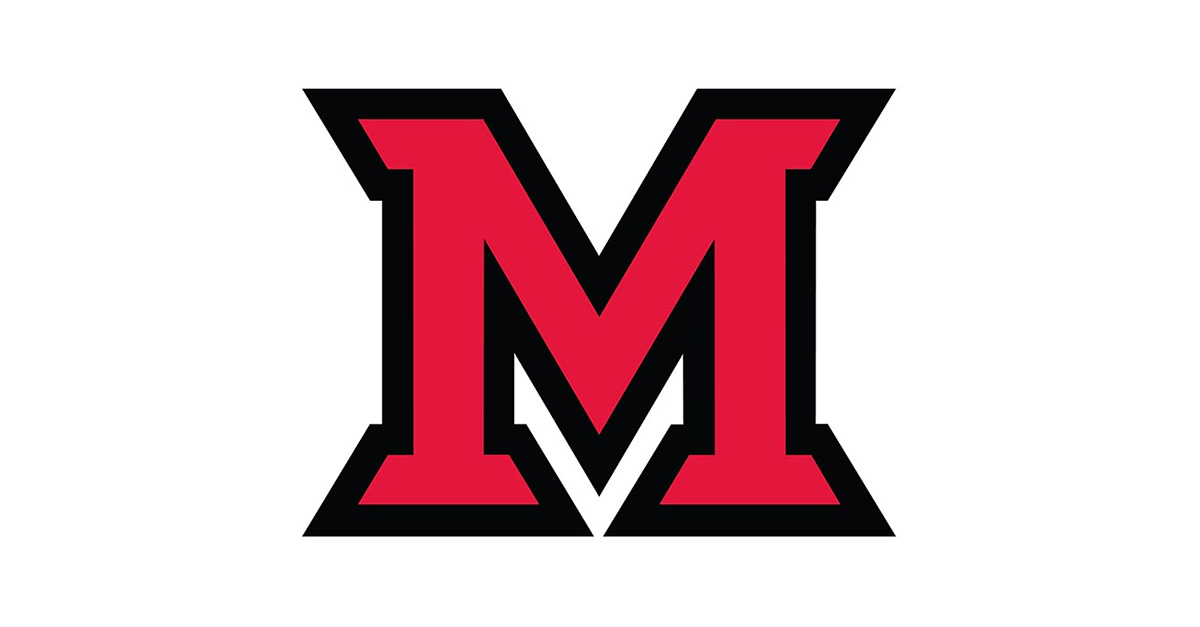 Feb 11, 2020
Alumnus Jon Meyer (2015 - International Studies and German) describes his work as a Fulbright awardee in Germany and also his two years as a Peace Corps volunteer in the Kyrgyz Republic.
Thursday, March 5th, 2020
Beginning at 4:15pm
Irvin Hall 40
This event is co-sponsored by the Department of German, Russian, Asian, and Middle Eastern Langauge and Cultures; Global Initiatives; and the Havitgurst Center for Russian and Post-Soviet Studies.
For more information, please contact the Department of GRAMELAC at (513) 529-2526 or gramelac@MiamiOH.edu.
Jon Meyer