GRAMELAC hosts Foreign Language and Cultures Immersion Day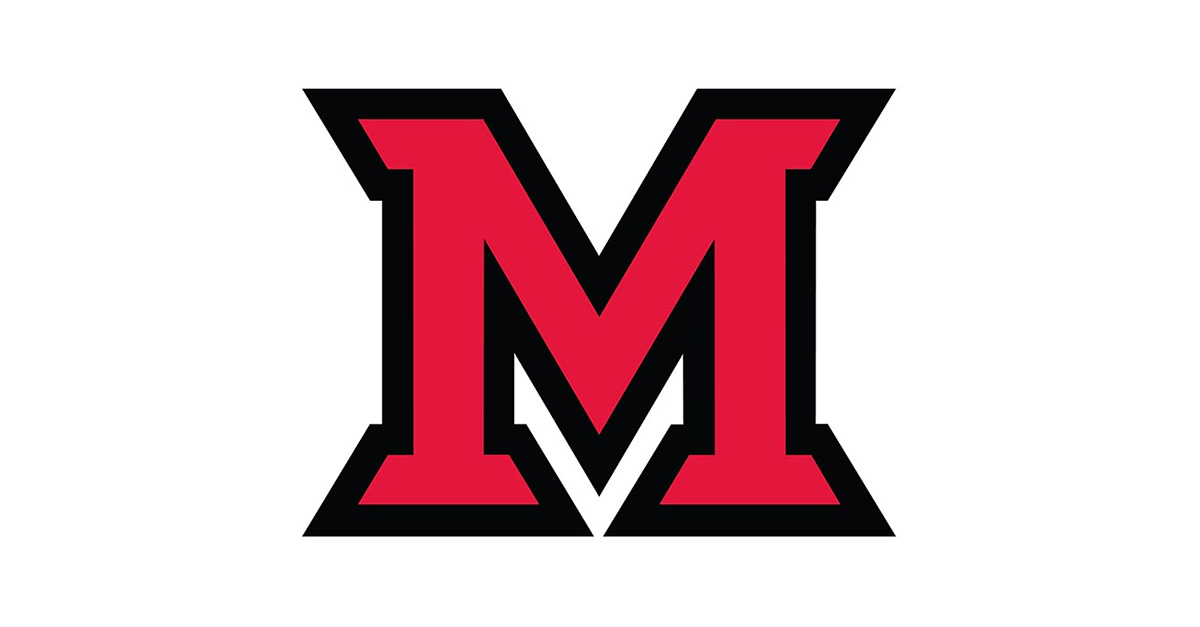 Mar 03, 2020
The Department of German, Russian, Asian, and Middle Eastern Languages and Cultures successfully hosted the Foreign Languages and Cultures Immersion Day on January 21, 2020. The purpose of this event was to 1) advocate and promote awareness of understudied languages, to 2) emphasize the importance of intercultural competence to high school students, and 3) to raise the visibility of Miami University. Organized by Ms. Lihong (Helen) Wang, the event drew about 60 local high school students to Miami's campus. The students came from nearby institutions: Middletown High School, Winton Woods High School, Cincinnati College Preparatory Academy and Franklin County High School – Brookville, Indiana.

The event started with Dr. Margaret Ziolkowski, Chair of GRAMELAC, welcoming everyone. Five foreign languages, Arab, Chinese, Japanese, Latin, and Russian, were introduced to the students. Miami professors volunteered to lead lectures and activities within their respective language: Dr. Elizabeth Bergman for Arabic, Mr. Longsheng Jin for Chinese, Ms. Ayako Reiff for Japanese, Dr. Denise McCoskey for Latin and Dr. Brendan Mooney for Russian. Besides gaining the basic knowledge of these foreign languages, students participated in related cultural activities as well. In one of the cultural events, students were introduced to Chinese New Year traditions and learned how to paint a lantern for the Chinese Lantern Festival.

Students were very excited to be exposed to these languages and cultures. For many of them, this was their first time to explore these languages and learn about the cultural traditions. One of the students shared that "everything was very interesting and engaging, I will consider Miami as one of my top options." Even some of the chaperones enjoyed this day and commented on the experience: "the event went great!", "the teachers/instructors were very patient, positive and involved.", "Please consider us in the future if the day is to be replicated in 2021". A survey was conducted after the event in which 95% of students indicated that they had gained a greater appreciation of foreign language, as well as 96% of students would recommend this event to other high school students.

The Department of German, Russian, Asian, and Middle Eastern Languages and Cultures is very grateful for the financial support given from the College of Arts and Science Dean's Office, The Confucius Institute, the Department of English, the Department of Classics, the Miami Family Fund, the Sweptson Middle Eastern Studies Fund, and The Havighurst Center for Russian and Post-Soviet Studies. Without them this event would not have been possible.