Ms. Sydney Chuen Speaks on Foreign Language Career Opportunities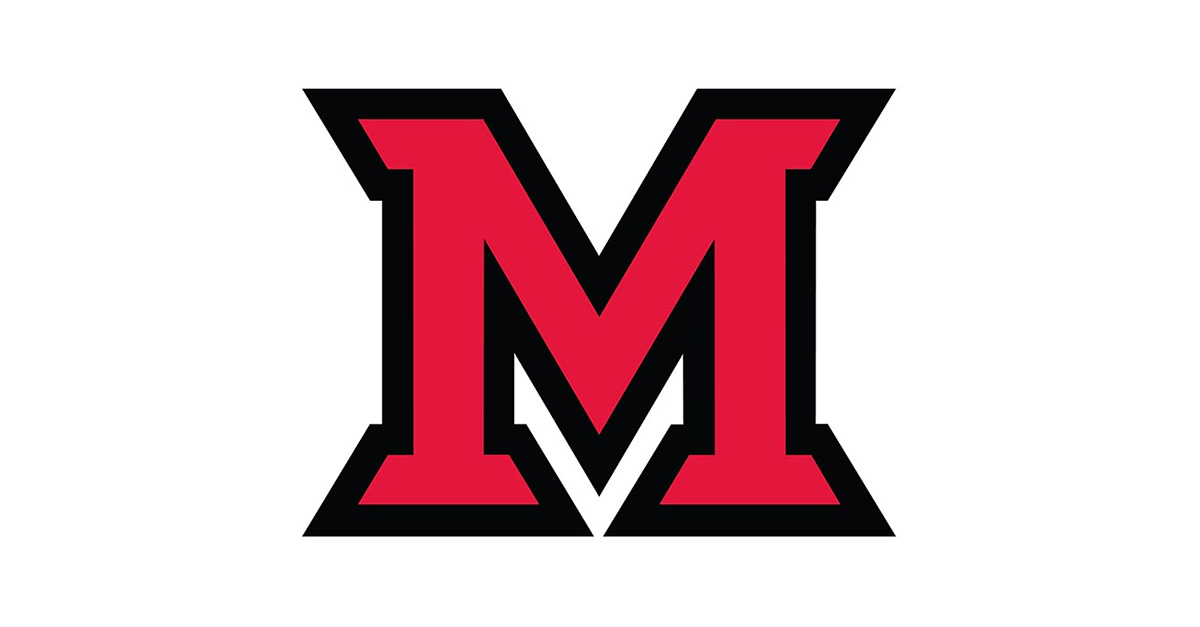 Oct 20, 2020
Sydney Chuen graduated from Miami University in May 2020 with majors in International Studies, French, and Global Intercultural Studies and with minors in Arabic and Middle Eastern and Islamic Studies.
During her time at Miami, she studied and traveled to several different countries, including France, Morocco, the Netherlands, Thailand, and Oman.
Currently, she works remotely for The Fund for Global Human Rights (FGHR) as a Grants Management Intern and continues remote work for Education For Employment, a non-govermental organization.
To register for this event please send an email to gramelac@MiamiOH.edu.