Dr. Mila Ganeva: A Semester in Luxembourg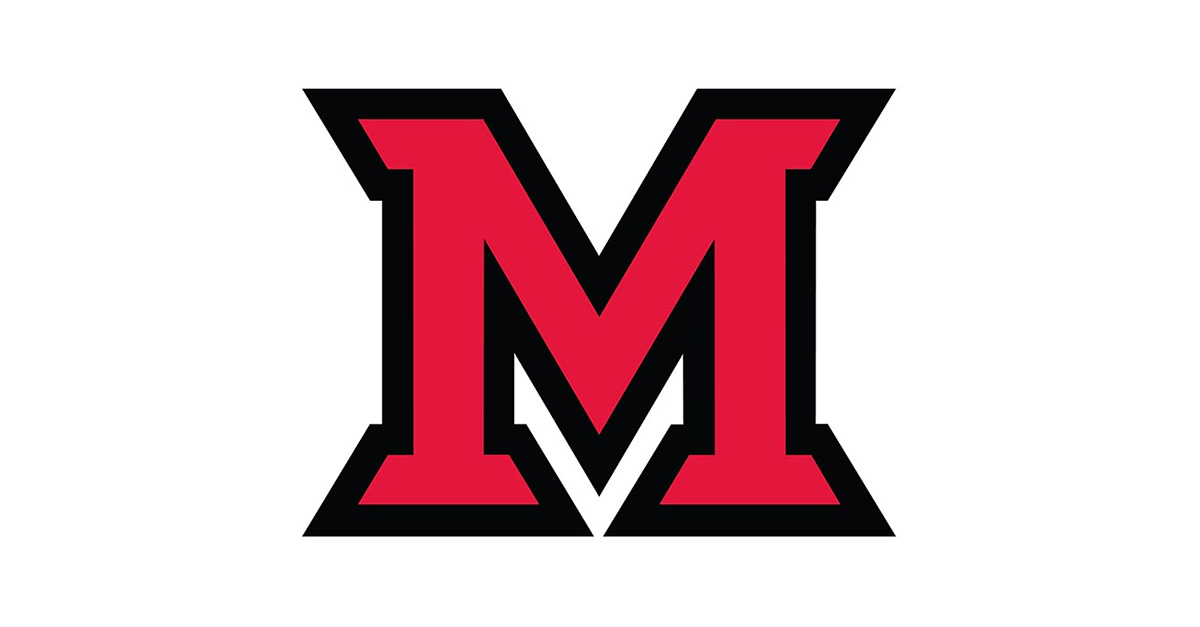 Dec 02, 2020
In Fall 2019 I spent three months – from mid-August till the end of October -- on a teaching assignment at Miami's overseas campus in Luxembourg. It is formally known as MUDEC – Miami University Dolibois European Center – and it is named after Miami's famous alum, Luxembourg native, and retired United States Ambassador John E. Dolibois.
This adventure has been long in the planning and the timing was somehow never right for a semester abroad. Finally, after almost twenty years of teaching at Miami, my husband (who is a political science professor at Miami) and I were headed to the small town of Differdange, some 30 minutes by train southwest of the capital of Luxembourg, where the Miami campus is located. I was fascinated by the language situation in this small country in the heart of Europe. You can hear some German and mostly French spoken everywhere, but Luxembourgish is the official language. It is also an ethnically diverse country with a sizable Portuguese population, so Portuguese was also an option for communication. Most people speak at least three languages, one of which is English.
The courses I taught there, were designed in a way that would take advantage of the opportunity for on-site learning and study trips. My students studied film, photography, and visual culture in Europe of the 20th century and found the visit to nearby Brussels illuminating: we toured the Magritte Museum for several hours and saw the CINEMATEK-Royal Belgian Film Archive and Museum, one of the oldest and richest in Europe. On a gorgeous October afternoon, we also visited the collection "The Bitter Years" of the famous Luxembourgish-American photographer and artist Edward Steinchen in the Water Tower in nearby Dudelange. 
I am convinced that the semester in Luxembourg was an unforgettable and incredibly enriching experience for the students and for me as a professor of German. New facets were revealed of the complicated history of Germany to its neighbors as well as of the United States' role in World War II, especially when in September 2019, during my stay in Luxembourg, the country commemorated the 75th anniversary of the liberation of the country and the American troops entry into Pétange. I learned so much about the history, economy, and culture of this corner of Europe, and I am sure to incorporate this new knowledge in my teaching in the years to come.