Delta Phi Alpha Initiates New Member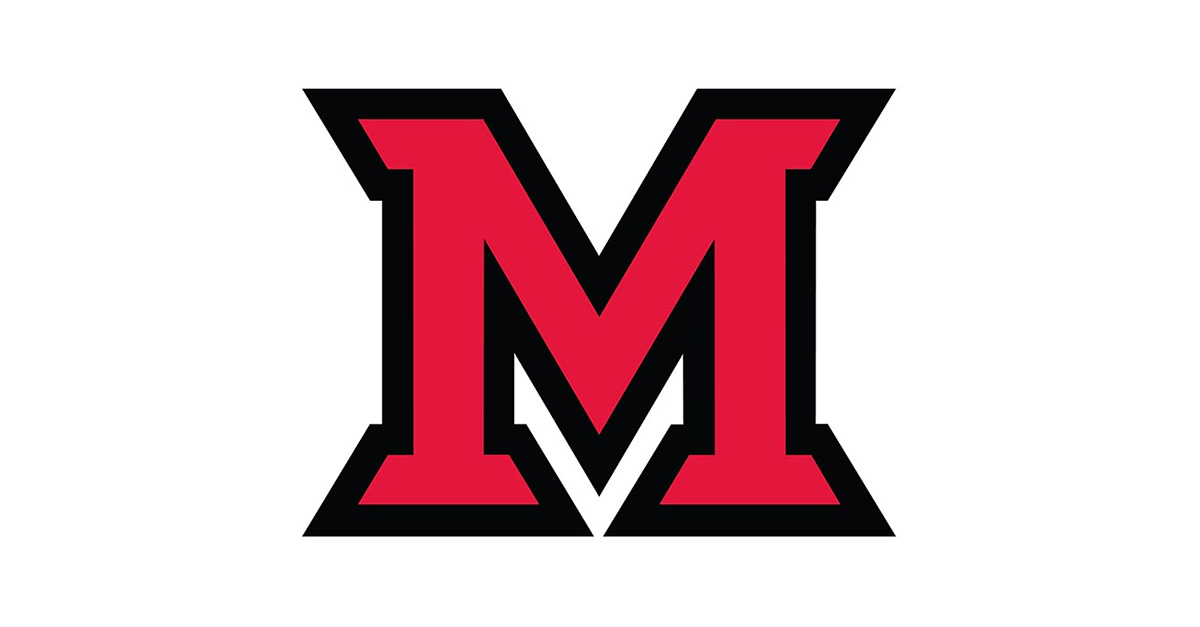 Mar 18, 2021
On March 1, 2021, Miami's local chapter of the national German Honor Society Delta Phi Alpha initiated via Zoom Janie Moore as the newest member of the local chapter. Janie, who will graduate in May, participated in our 2019 Intensive German Summer Study Abroad Program.
Also, in attendance was Miami chapter members Jacob Selent (current student), George Beverly (1968), and Charlie Spieser (2020). Charlie is currently studying medicine at Ohio University.
Article submitted by Dr. John M. Jeep, Chapter Advisor and former National President, Delta Phi Alpha.