Fear and Pain of Asian-Americans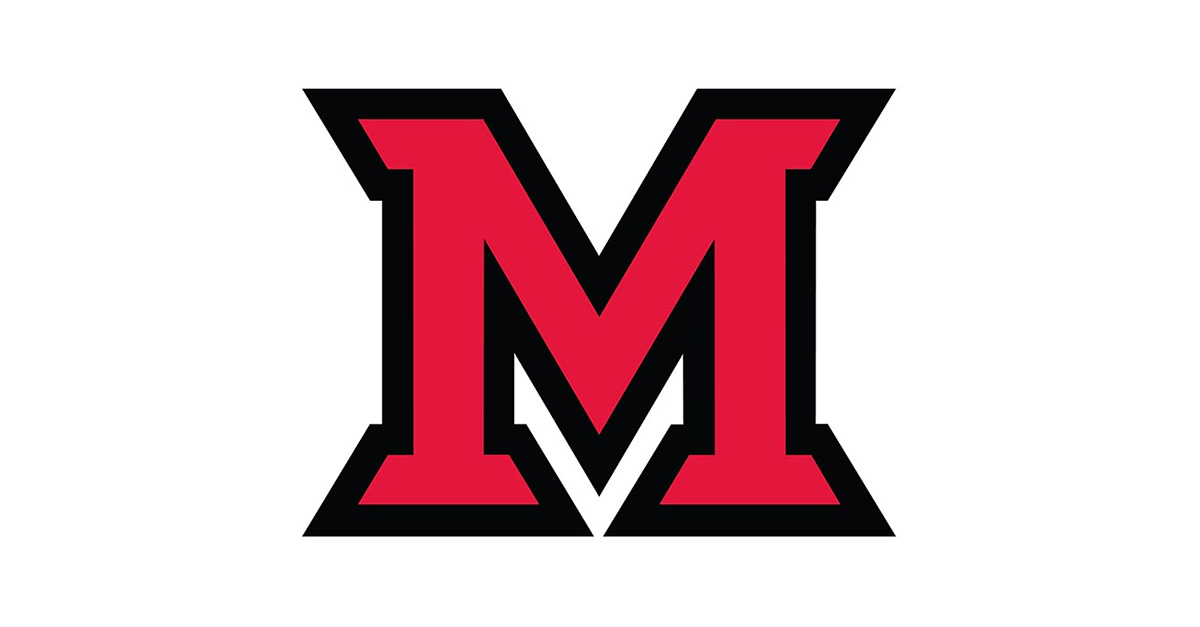 Mar 29, 2021
Article submitted by Dr. Haosheng Yang, a Professor of Chinese in the Department of German, Russian, Asian, and Middle Eastern Languages and Cultures at Miami University.
For a long time, the model minority myth that Asian-Americans are among the most prosperous ethnic groups in America has concealed many people's struggle. In fact, the diverse Asian-American population has a 12.3% poverty rate, compared to 9.8 percent for non-Hispanic whites. The number in big cities is about 2.5% higher than the official rate. In New York, Asian Americans have a higher poverty rate than any other minority group.
The coronavirus crisis has further debunked the myth, as Asian-Americans have become a main target of racism during the pandemic. Last year, hate crimes against Asians in major cities increased by nearly 150%, while the overall hate crime rate declined in America. Following the harmful rhetoric of the "China virus" and the "Kung flu," too many examples of violence were directed at Asian-Americans. The most vulnerable people became victims: A 75-year-old Asian man died after suffering from being assaulted early this month; Six Asian women were purposely killed in Atlanta spa shootings last week. The unbearable fear, pain, and anger of the community urged people to call for an end to such racist assaults and xenophobia.
However, I do not dare to be optimistic. After every shooting or attack on minorities, America expresses shock and dismay, and jumps to take action in ways that seek to alleviate symptoms without addressing the underlying diseases of racism, misogyny, and hatred. The university's first response to the Atlanta shooting is a few short paragraphs embedded in the Office of Institutional Diversity & Inclusion's Weekly Three report, in which no one condemns the brutal murder.
As a member of the Asian-American community, an immigrant from China, and a college professor teaching Asian language and culture, I fervently hope that we can learn a lesson from the tragedies. There is not a quick solution to resolving anti-Asian hatred. It means dismantling centuries of discrimination and violent oppression, but it can start with paying attention to the lasting effects of this history in today's society. We must recognize and call out casual scapegoating of the Asian community. We must educate ourselves and others about America's history of discrimination against people of Asian descent, have effective conversations, and support the Asian community, because as long as one minority faces discrimination, no one can truly be free.