Hitler Youth Quex-Philipp Stiasny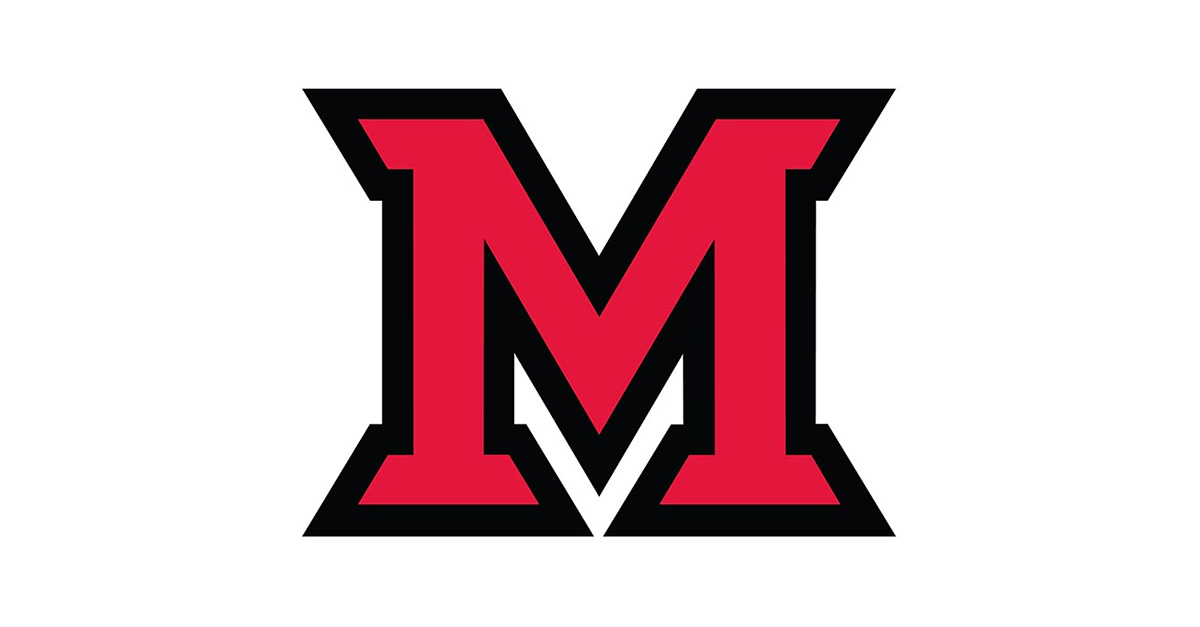 Apr 06, 2021
Dr. Philipp Stiasny, a film historian in Berlin, Germany, will be giving a talk via Zoom on Thursday, April 29, 2021 at 4:15pm. His talk is entitled "Hitler Youth Quex." See the following paragraph for further details. Please be advised that his talk and the discussion after the talk will be in German. If you would like to attend this event, send an email to gramelac@MiamiOH.edu and request the Zoom link. We hope to see you there!
"Hitler Youth Quex" was one of the first Nazi propaganda films produced under the rule of Adolf Hitler. It is the semi-biographical story of a boy who is killed during the street fights between Communists and Nazis in Berlin in 1932 and subsequently became a martyr of the Nazi party. When the film showed in Germany in the Autumn of 1933, it became a surprise hit. This talk will place "Hitler Youth Quex" within the history of cinematic youth propaganda in the Third Reich but will also describe the film as a story of conversion that invites viewers to join the efforts of National Socialism.
Philipp Stiasny is a freelance film historian and curator of film series. He is researcher in the Franco-German ERC project "BodyCapital" at Max Planck Institute for Human Development and teaches film in the European Program "FU-Best" at Free University Berlin and. From 2014-2020, he taught film history at Film University Babelsberg "Konrad Wolf" in Potsdam and worked at Film Museum Potsdam. He is editor of the film historical journal Filmblatt and an associate at the research center CineGraph Babelsberg. His publications include Das Kino und der Krieg: Deutschland 1914–1929 (Munich: edition text und kritik, 2009) and numerous articles. With Jürgen Kasten and Frederik Lang he is editor of Ufa international. Ein deutscher Filmkonzern mit globalen Ambitionen (Munich: edition text und kritik, 2020). Currently he is working on the films by forgotten Weimar cinema film star Ellen Richter.