Delta Phi Alpha Initiates New Member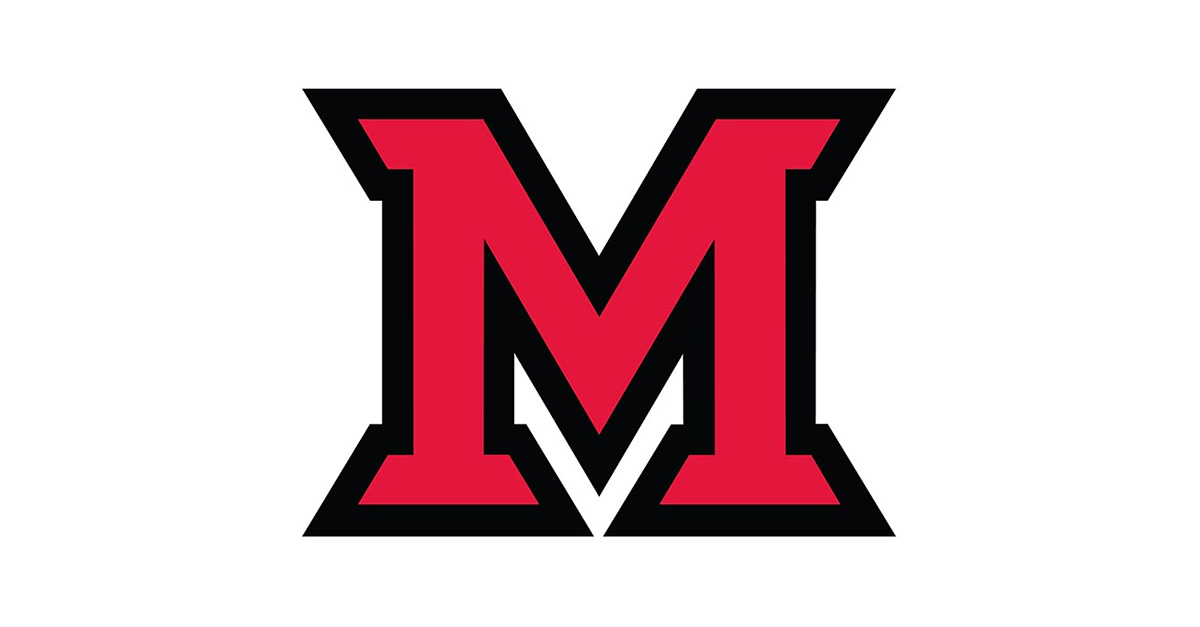 Oct 18, 2021
Miami University's Beta Kappa chapter of Delta Phi Alpha, a national German Honorary Society, initiated and recognized new members in October 2021. 
Jacob Selent, a fourth year German, History, and Political Science triple major, joined Delta Phi Alpha in the Fall of 2019, but was unable to be recognized due to the pandemic.  He joined after he participated in Miami University's 2019 Intensive German Summer Program. He felt that joining this organization was a way to improve his German and become immersed in an academic based fraternity as well as network with other German speakers in a professional setting.  He is considering a career in academia and understanding the German language is crucial to specializing in early 20th-Century German history and culture.
Brett Novits is a fourth year student majoring in International Studies and minoring in German.  He joined Delta Phi Alpha in October 2021 not only because of his passion for learning about German language and culture, but also his interest in the advancement thereof. He believes that joining Delta Phi Alpha will be positive for his future not only because of the distinction of joining such an honorary society, but also due to the relationships he can form and the people he can meet through it.
Dr. John M. Jeep, Chapter Faculty Advisor, Brett Novits, and Jacob Selent