Harada's New Book Published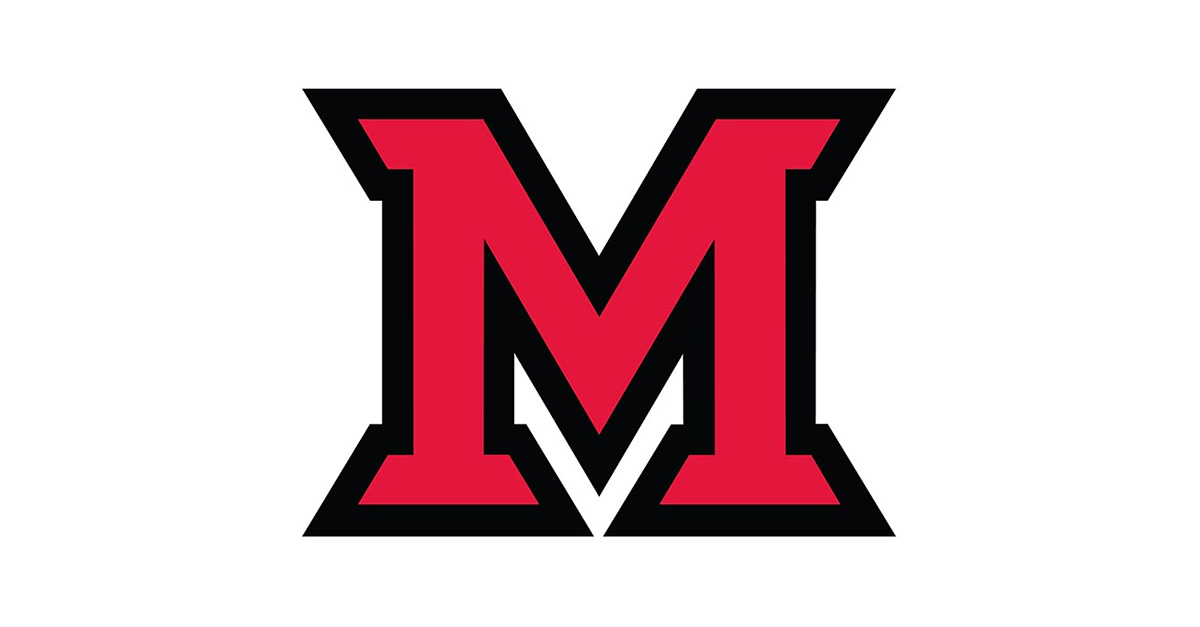 Sep 02, 2022
Dr. Kazue Harada publishes new book entitled Sexuality, Maternity, and (Re)productive Futures.
Published by: Brill Publishing
E-Book (PDF)
ISBN: 978-90-04-46884-9
Publication date: 29 Nov 2021
Contemporary Japanese female speculative fiction writers of novels and manga employ the perspectives of aliens, cyborgs, and bioengineered entities to critique the social realities of women,
particularly with respect to reproduction, which they also reimagine in radical ways. Harada examines the various meanings of (re)production in light of feminist and queer studies and offers close readings of works by novelists Murata Sayaka, Ōhara Mariko, Ueda Sayuri and manga artists Hagio Moto and Shirai Yumiko. Scholarship of Sci-Fiction in Japanese studies has primarily focused on male authors, but this book shows not only how women writers have created a space in Sci-Fiction and speculative fiction but how their work can be seen as a response to particular social norms and government policies.
All interested in science and speculative fiction, gender studies and contemporary Japanese literature and popular culture. For more information see brill.com.