In Memoriam - Edward Plater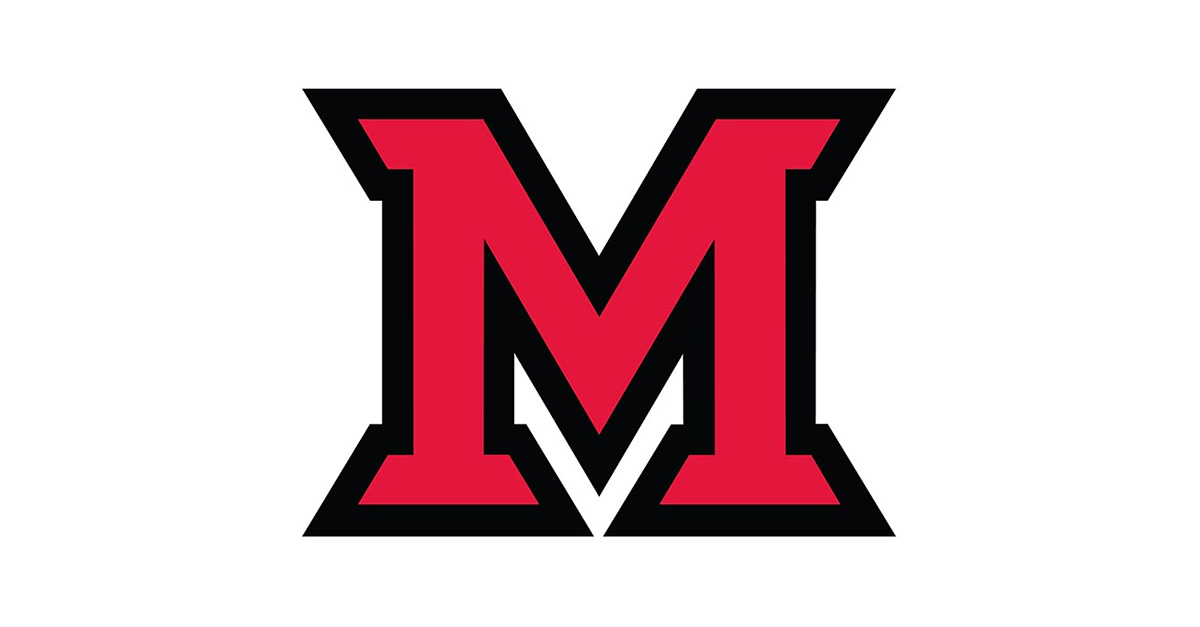 Oct 20, 2022
Dr. Edward Maurice Victor Plater, PhD, passed away on September 3, 2022. 
He was born on January 15, 1938 in Saginaw, Michigan to Ella Mae Witz Plater and Edward Maurice Victor Plater, OD. He grew up and attended school in Michigan and later moved to Oxford, Ohio where he met and married Debbie M. Peters. He and Debbie made Oxford their home and the community their family. 
Edward started teaching in the German Program at Miami University in 1967, after completing a Ph.D. at the University of Michigan. He retired as an Associate Professor of German in 2005. During his long and distinguished career at Miami he directed the Language Laboratory (now ILRC) and was known as one of the founding members of the Film Studies committee. He was the first in the program to teach and publish on German film in addition to his scholarship of German literature, writing and publishing 19 articles.  Due to his initiative, King Library's collection of films expanded significantly in the 1990s and German cinema found a solid place in the curriculum. 
He is remembered by former students and faculty as a kind soul, a dependable colleague, and a good friend. He is survived by his wife of 47 years who taught Speech Communication and whom he met in Irvin Hall. 
Edward loved listening to and attending classical music concerts and the theater.  He took pleasure in the outdoors, gardening and their waterfront home in Michigan, where he enjoyed kayaking and sailing as well as water skiing.   
Edward was predeceased by sisters Bette Benjamin, Mary MacConnel (Donald Jay), Judith Gamble (Laurence), and brothers Gerald Plater (Joan), and Robert Plater (Nadira).  He is survived by his brother William Plater (Cynthia).
As an expression of sympathy, memorial contributions may be made to the Department of German, Russian, Asian and Middle Eastern Languages and Cultures Study Abroad Scholarship fund online at givetomiamioh.org. 
A celebration of life for Edward will be held at Woodland Country Manor in Somerville at a later date.