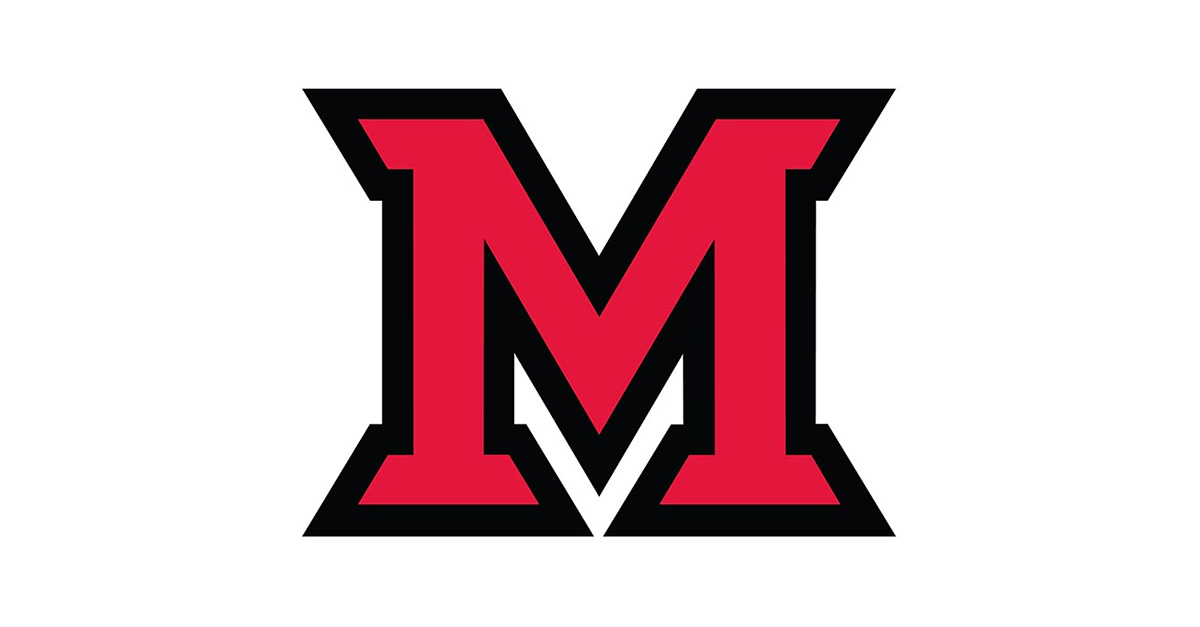 Oct 28, 2022
By Megan Katherine Foster
Majors: Human Capital Management & Leadership | International Studies
Studying abroad in Oman was one of my most memorable experiences. I utilized my Arabic speaking skills in the real world when ordering food and greeting others, and with each conversation, I felt myself grow in confidence. I made once-in-a-lifetime memories such as dune bashing in the desert, cliff jumping in Wadi Shab, camping on Jebel Akhdar, and feeding camels. Exploring Oman and its unique flows of culture, religion, politics, and economy have brought me many new perspectives.
In my personal life, this trip has only further confirmed my passion for the region and its unique flows. I enjoyed the pace of life and my experiences around the country and with the population. This study abroad experience also shaped my career interests because I have begun doing further research about Oman, one of which is in my club Model Arab League. In Oman, and the Arabian Gulf region, all aspects of life intertwine. Realms such as religion, politics, and the economy mix together, each working to uphold the national narrative and creating a unique flow within the country.
My immersion into this region this past month has been nothing less than a trip to remember, and I have felt myself grow and learn as both a student and as an individual. I experienced immense personal growth and felt the independence that only traveling abroad can bring. I am excited to see where my newfound passion for the Arabian Gulf region takes me in the future.