In Memoriam - Paul Mitchell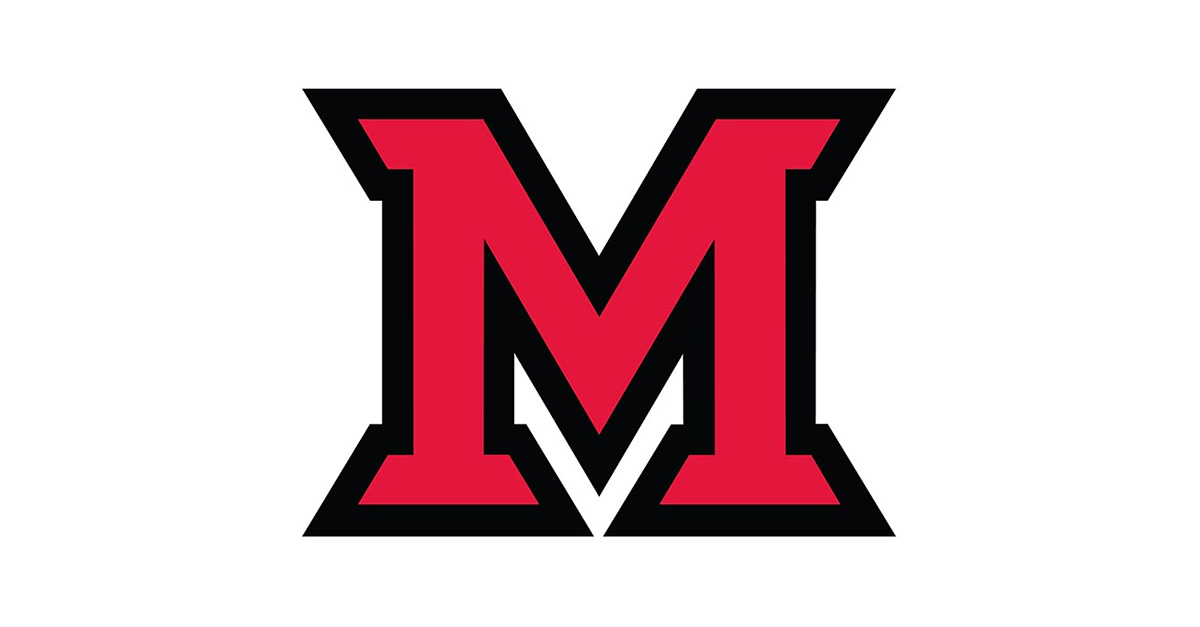 Oct 20, 2022
Dr. Paul M. Mitchell, Jr. passed away on December 3, 2021. He taught Russian language, literature, and film at Miami University from 1973 until his retirement in 2008.
Testimonials from some of Paul's Miami colleagues include:
"Paul was totally dedicated to Russian studfies, to teaching, scholarship, and to the department and his students. He embodies the teacher-scholar model and put it in to practice throughout his career."   
Dr. Robert DiDonato, Professor Emeritus of German, former Chair                                               
"I have fond memories of the conversations I had with Paul, our many interactions on the Russian Program"
Dr. Audrone Willeke, Professor Emerita of Russian, former Chair
"Paul was devoted to his students and a stalwart colleague. He was continually supportive to the Russian program and its endeavors."
Dr. Margaret Ziolkowski, Professor Emerita of Russian, former Chair
"Paul was a devoted teacher with a wide range of scholarly interests. He was one of the people who made me feel at home when I moved to Oxford."
Dr. Benjamin Sutcliffe, Professor of Russian
As an expression of sympathy, memorial contributions may be made to the Department of German, Russian, Asian, and Middle Eastern Languages and Cultures Study Abroad Scholarship fund at Miami University. You may make a gift online at givetomiamioh.org.