Tanja Dueckers Visits GRAMELAC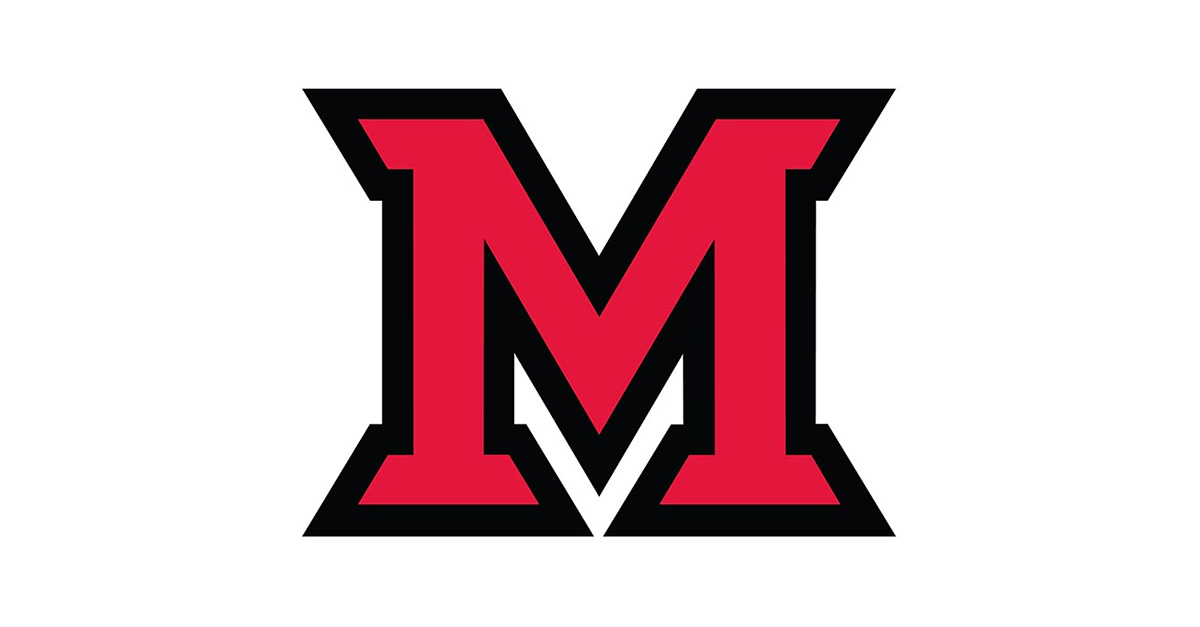 Nov 08, 2022
Berlin author Tanja Dückers is no stranger to Miami University. She has visited us for readings in German and English and seminars with students in 2013 and 2015. In September 2022, we welcomed her for two events:
A reading in German from her book Schoki-Doki and a conversation about chocolate, her love for it, its history in Berlin, and her small chocolate business.
A moving lecture in English entitled "Home Away from Home: Ukrainian Authors in Exile in Germany" and a conversation about her involvement assisting Ukrainian poets, writers, journalists, and intellectuals displaced by the war.