Cloch Begins New Position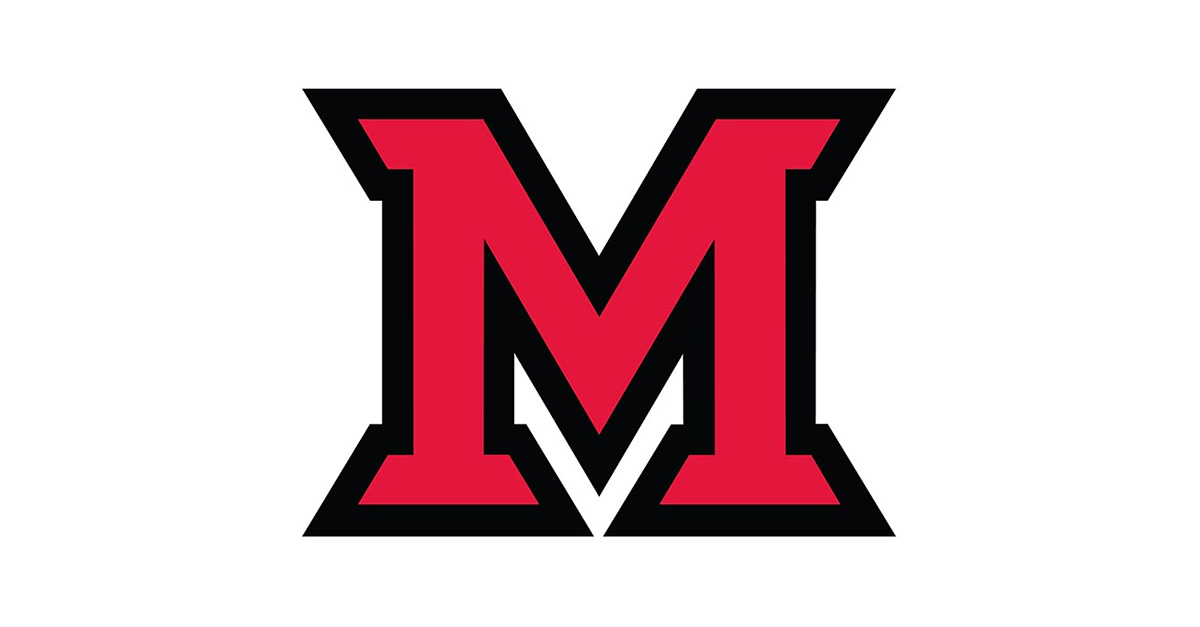 Jul 30, 2019
Adam Cloch
('18) recently began a new position with the American Gas Association
as their Communications Specialist, in Washington, D.C..
Working within public affairs in Washington D.C. and having a degree
in history is extremely beneficial. The ability to understand a bias
was one of the first lessons I picked up in the major and to have that
thinking as you work with interest groups and individuals helps
provide a holistic approach and positive outcomes.