Kaposi's sarcoma-associated herpesvirus encoded viral homologs: Roles in cell survival and immune evasion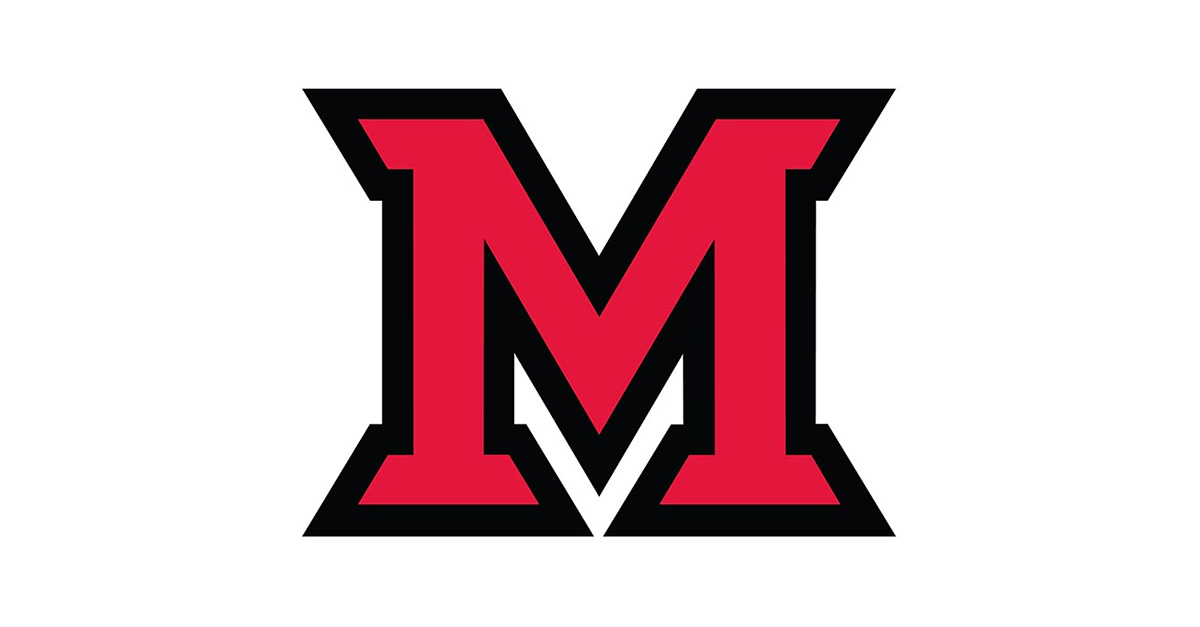 Oct 01, 2014
Dr. Blossom A. Damania, Department of Microbiology and Immunology, Lineberger Comprehensive Cancer Center, University of North Carolina School of Medicine, will present a Distinguished Lecture in Microbiology entitled "KSHV encoded viral homologs: Roles in cell survival and immune evasion" at 4:15 pm on Wednesday, October 8, in 218 Pearson Hall.

Dr. Damania's laboratory is focused on understanding the molecular pathogenesis of Kaposi's sarcoma-associated herpesvirus (KSHV), which is associated with a number of human malignancies including Kaposi's sarcoma (KS) and lymphoproliferative diseases.  Malignancies associated with KSHV are usually seen in the context of immune suppression; in HIV-infected individuals and in transplant patients. The mechanism by which KSHV induces cellular transformation is currently unknown and the Damania laboratory is focused on understanding how the virus transforms cells and persists in them. Herpesviruses can persist in either a latent or lytic phase in the host. Dr. Damania's research group also studies basic cellular and viral mechanisms that determine how KSHV is able to maintain the latent and lytic phases of its life cycle.

After receiving her undergraduate degree in Biochemistry at Mount Holyoke College, Dr. Damania earned her PhD in Molecular Biology and Microbiology at the University of Pennsylvania. Her postdoctoral research in virology was conducted at Harvard Medical School as a Cancer Research Institute Fellow. She joined the faculty at University of North Carolina-Chapel Hill in 2000 where she is currently Professor of Microbiology and Immunology and Member of the Lineberger Comprehensive Cancer Center.

Dr. Damania is a member of several professional societies and editorial boards. She has received many awards and academic honors, including: Fellow of the American Academy of Microbiology, Kavli Fellow, National Academy of Sciences (USA), Society for Leukocyte Biology Dolph O. Adams Award, Ruth and Phillip Hettleman Prize for Artistic and Scholarly Achievement, Burroughs Wellcome Investigator in Infectious Disease, American Heart Association Established Investigator Award, Jefferson-Pilot Award in Faculty Medicine, Leukemia & Lymphoma Society Scholar, Mary Lyon Alumnae Award, American Association for Cancer Research Gertrude B. Elion Research Scholar, American Herpes Foundation Research Scholar Award, and the V Foundation for Cancer Research Scholar Award.
This Distinguished Lecture in Microbiology is sponsored by the Department of Microbiology and is free and open to the public.