Stark lecture; Hyenas, humans and laughing gas - signatures of a microbial world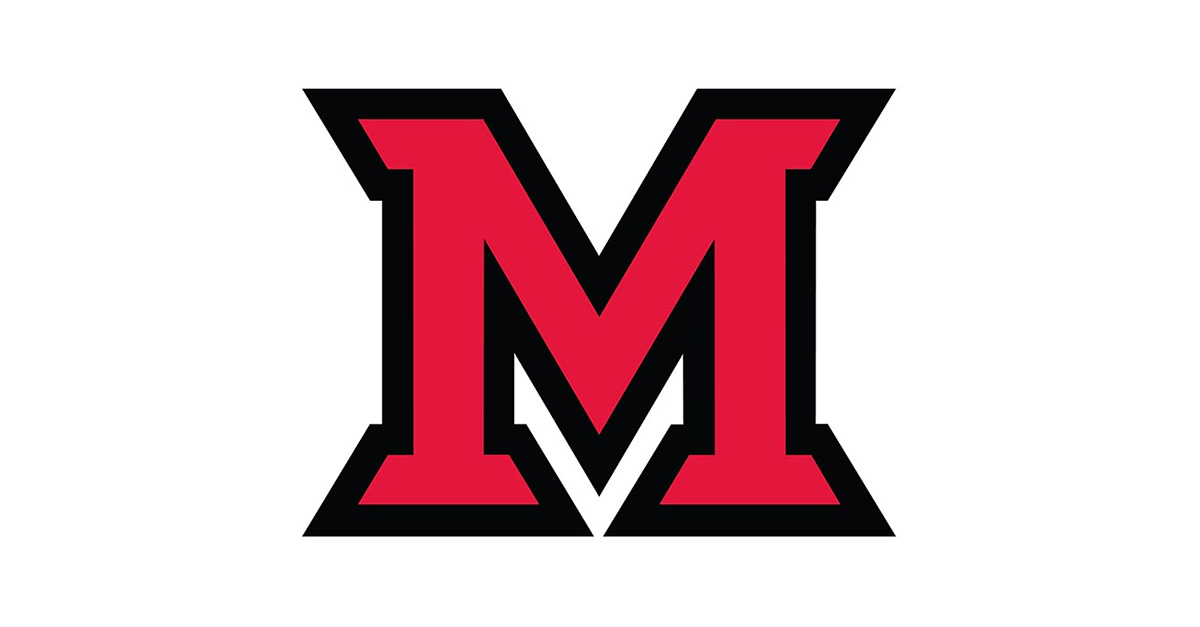 Apr 13, 2015
Dr. Thomas M. Schmidt, Center for Microbial Sciences, University of Michigan, will present the Orton K. Stark Lecture, "Hyenas, Humans and Laughing Gas - Signatures of a Microbial World" at 4:15 on Wednesday, April 22, in 112 Pearson Hall. This lecture will be suitable for diverse group of students and faculty.
He will also present the Orton K. Stark Research Seminar, "Shallow Breathing: Tradeoffs between Power and Efficiency by Microbes in Low O2 Environments" at 3:00 on Thursday, April 23, in 116 Pearson Hall. This lecture will be most suitable for faculty and advanced students.
Dr. Schmidt received his BS in Biology/Chemistry from University of Michigan, his MS in Environmental Biology and his PhD in Microbiology from Ohio State University. He then performed postdoctoral research at Scripps Institute of Oceanography and Indiana University. His first academic position was in the Department of Microbiology at Miami University. From here, he moved to Michigan State University, then to University of Michigan.
Professor Tom Schmidt holds a unique position at the University of Michigan, sharing a joint appointment between the Department of Internal Medicine and the Department of Ecology and Evolutionary Biology. The appointment reflects his expertise in applying ecological and evolutionary principles to understand the functioning of complex microbial communities, particularly those in the human microbiome. As director of the Center for Microbial Systems at the University of Michigan, he is developing undergraduate and graduate educational programs to study microbial systems and engaging industrial and educational partners in the Michigan Microbiome Project.
Research in the Schmidt laboratory is focused on the physiology and ecology of microbes.
"We routinely develop and apply nucleic acid-based methods to explore and understand patterns of diversity and function of microbial communities, and to guide cultivation efforts. Our research is currently focused on two microbial communities: those found in terrestrial environments and are involved in the flux of greenhouse gases, and microbes that constitute mammalian microbiome. As we develop a better appreciation for the relationship between the structure and function of these microbial communities, we are conducting research to uncover fundamental principles that explain distribution patterns of microbial populations."

"A current point of interest is testing the hypotheses that there is a tradeoff between growth rate and resource use efficiency. Subtle changes in metabolism appear to poise microbes for a lifestyle of explosive growth or efficient conversion of resources into progeny, and in the spatially structured environments of soil and the mucosa of the human gut, we are testing the hypothesis that efficiency confers a greater selective advantage than growth rate. These research projects have practical implications for the engineering of microbes and their maintenance in artificial and natural microbial communities."
These lectures are funded by the family, friends and students of Orton K. Stark, the founding chair of the Department of Microbiology at Miami University. These events, free and open to the public, are sponsored by the Department of Microbiology with assistance of the Cell, Molecular and Structural Biology Program.