Three alums on team that wins Pulitzer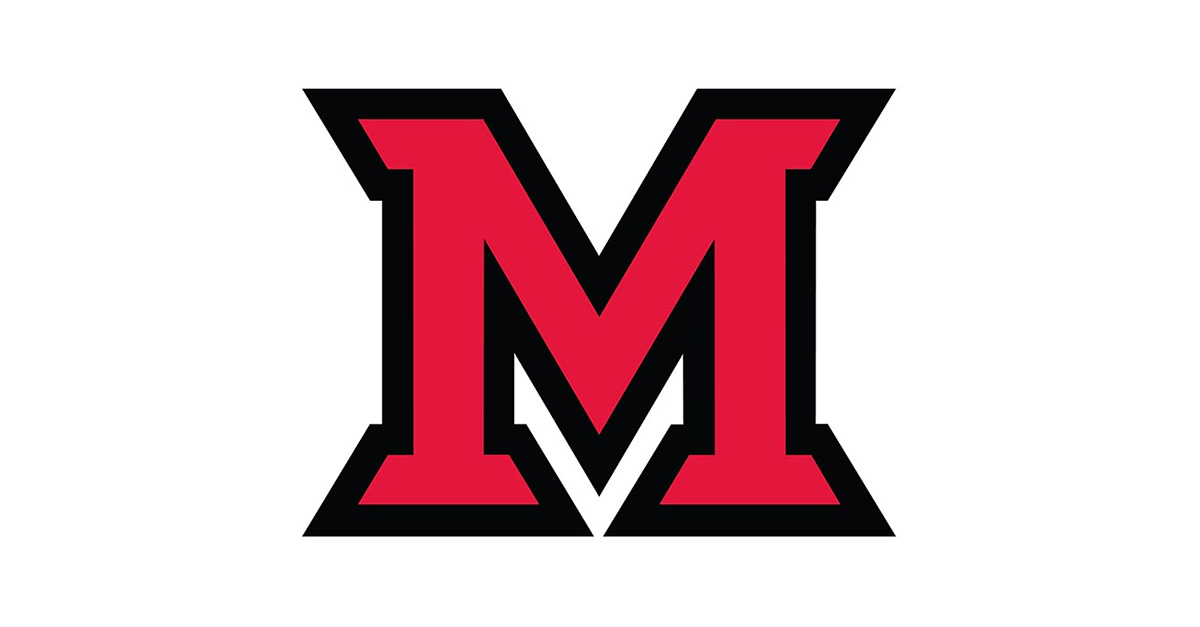 May 14, 2018
Mark Curnutte, Mariel Padilla and Bethany Bruner were part of a team that won the 2018 Pulitzer for local news for a series on the heroin epidemic for the Cincinnati Enquirer.
Curnutte, a '84 English journalism grad, is the race and social justice reporter for the Enquirer. He also will be an adjunct professor this fall teaching Advanced Storytelling.
Padilla '17 STC, was a breaking news intern at the Enquirer last summer. She is now a data journalism student at Columbia University's Graduate School of Journalism.
Bruner, '12 JRN, works as a crime and courts reporter for the Newark Advocate, part of the Media Network of Central Ohio and USA Today Network. She also contributed to the series.
The story "Seven Days of Heroin" was recognized by the Pulitzer board "for a riveting and insightful narrative and video documenting seven days of greater Cincinnati's heroin epidemic, revealing how the deadly addiction has ravaged families and communities."