MJF students visit CNN and HLN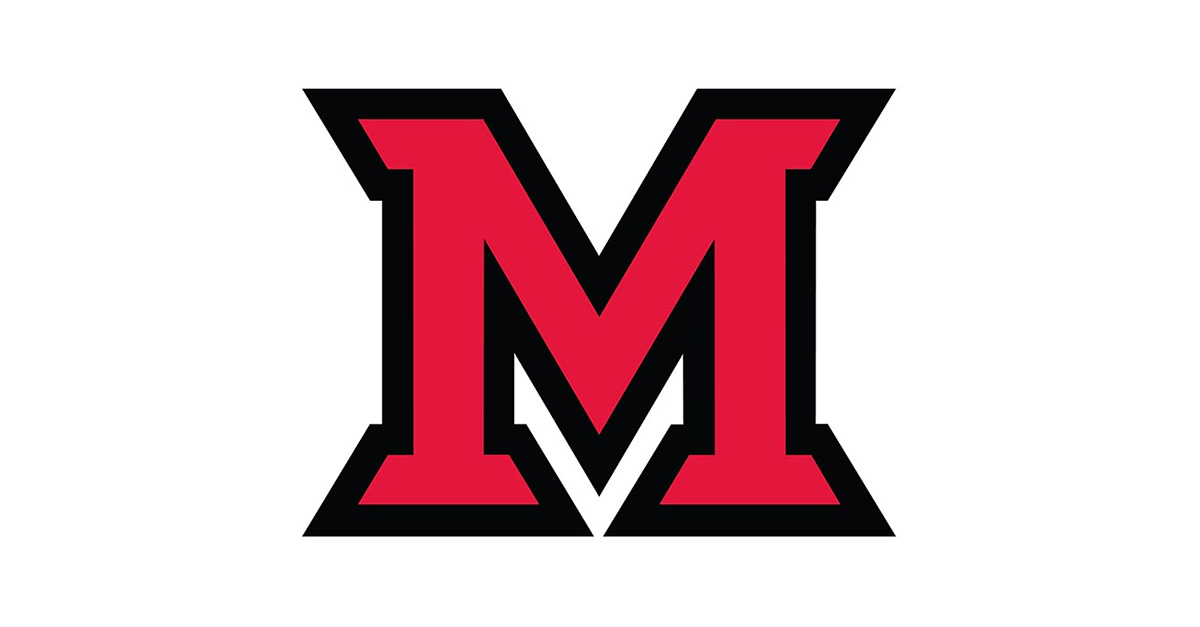 May 14, 2018
MJF added Atlanta to its growing list of study away locations for students to enhance their professional development skills, thanks to the generosity of its distinguished alum Lynn Smith.
Smith, a 2001 mass communication graduate and current host of Headline News Network's (HLN) "Weekend Express" hosted six current journalism students at the CNN global headquarters in Atlanta for four days in February.
Lynn Smith (center) with students
During the visit, students met with a wide range of CNN and HLN staffers including producers, anchors, reporters, program managers, recruiters and news executives. Journalism students also observed live news productions, sat in on daily editorial meetings and sat in the HLN anchor chair to practice their developing on air skills.
Emily Simanskis, a junior journalism major, and Isabelle Hanson, a senior journalism major, were among the students on the trip. They offered the following reflections:
"The professional treatment has allowed me to consider myself a professional, when it can be discouraging as a student who has little 'real-world' experience," Simanskis said. "It also forced me to consider the little differences between CNN and HLN's work and my work. Journalists operate the same way – with integrity, truthfulness and passion – just on larger or smaller scales with more or less resources."
"The trip to Georgia exceeded all expectations, and I feel incredibly lucky to have had the opportunity," Hanson said. "I learned a wealth of lessons (pages on pages of notes were taken), and the learning experience was like no other."
The visit was the culmination of nearly a year of planning between Smith and Sampson. Smith offered the prospect of such a trip during a 2017 visit back to Williams Hall while receiving the MJF Distinguished Alum award.