Wil Haygood to Premiere Latest Book at Miami University This Fall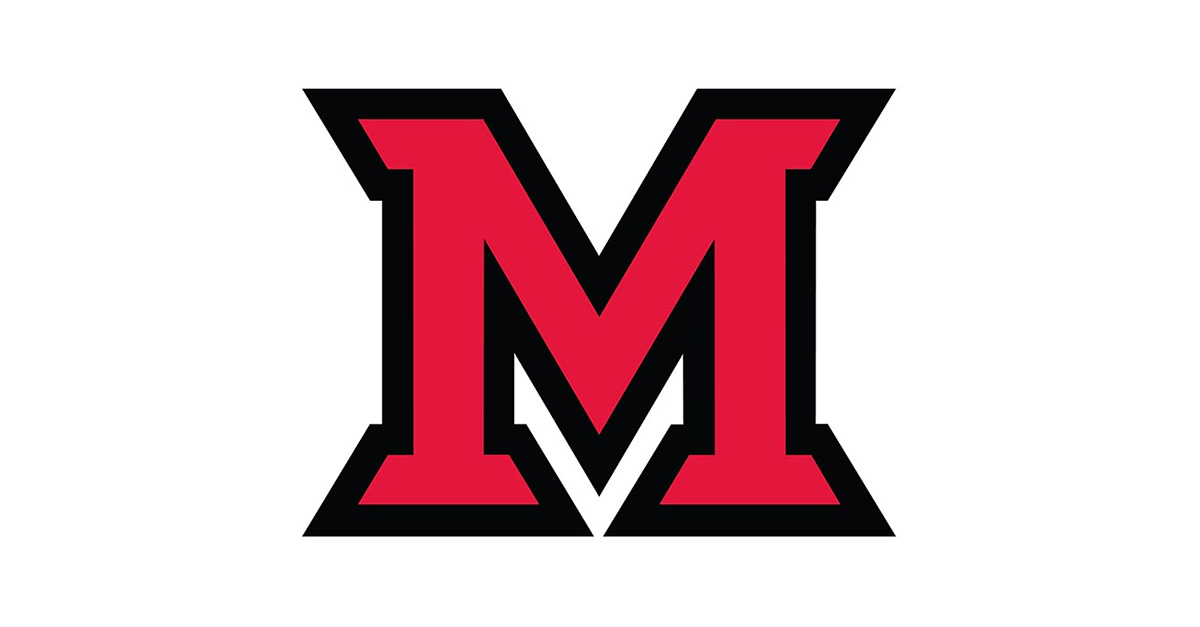 May 14, 2018
By Maia Anderson
CAS Intern
Miami University announced that Wil Haygood, class of '76 alumnus, will release his latest book two months early so the class of 2022 can read it in the fall university studies classes.
"TIGERLAND: The Miracle on East Broad Street" is Haygood's newest book, telling the story of two high school sports teams in Columbus, Ohio in the 1968-69 school year. The story takes place in a turbulent time for race relations, following the assassinations of Martin Luther King Jr. and Robert Kennedy.
Despite the tremendous odds, the baseball and basketball teams at the segregated, all-black East High School won the state championships the same year, a first for Class AA Ohio sports. It is scheduled to be published in October by Penguin Random House.
Haygood, Miami's Boadway Distinguished Scholar-in-Residence, says he hopes his story will serve as inspiration to continue improving race relations in America.
"I am of the mind that this book can help us understand why we are stronger together" said Haygood at the announcement April 9 in Kumler Chapel.
President Gregory Crawford introduced Haygood at the announcement describing him as "one of our most accomplished alumni." Crawford says the book encourages Miami's continuing goal of increasing diversity.
"This exciting opportunity embodies Miami's dedication to inclusion, civil rights, equality and social justice" said Crawford.
Haygood became part of the Media, Journalism & Film faculty in 2013, after giving that year's commencement speech. Provost Phyllis Callahan, to whom Haygood dedicated his book, proposed the idea of bringing him to Miami to MJF chair Richard Campbell.
Wil Hagood (middle), Richard Campbell (left), Phyllis Callahan (right)
Haygood has been teaching at Miami since then, including classes in memoir writing and how books become films. He has also helped two Miami students to secure extremely competitive internships at The Boston Globe and The Washington Post, both Haygood's former places of employment.
Campbell says he looks forward to teaching Haygood's book in UNV 101 in the fall.
"I think it's an important book to be looking at … race right now with all the things that have happened this year," said Campbell. "It's partly about how far we've come and where the seeds we've made in race relations have gone in the last 50 years. Yet we still have a lot of work to do. "
Monica Schneider, associate professor of political science, also spoke at the announcement about the other materials students will be given to prepare for reading Haygood's book.
Intended to teach incoming students of the parallels between race relations in the 1960's and the present, the materials will include documents from the 1960s; a speech on race from the first black president; a herstory of the Black Lives Matter movement; a representative example of rap music; a poem; a dance; and an essay on the recent portraits of Michelle and Barack Obama.
"The summer reading program at Miami University has a proud 36 year tradition of choosing provocative texts and inviting engaging speakers to welcome our students as they embark upon their journey of liberal education," said Schneider. "We are thrilled that Wil Haygood, our proud alumnus and nationally acclaimed author, will be our 2018 convocation speaker and that we will all be reading his newest book this fall."
Haygood is currently the Patrick Henry Literary Fellow, an honor awarded to only one American writer per year, at Washington College in Washington D.C.
Haygood says he is thrilled to have his newest book premiered at his alma mater.
"It is a book about America. It is a book about history, and race, and politics. Most wonderfully, it is a book about triumph."