MJF students to cover Oxford news for Oxford Observer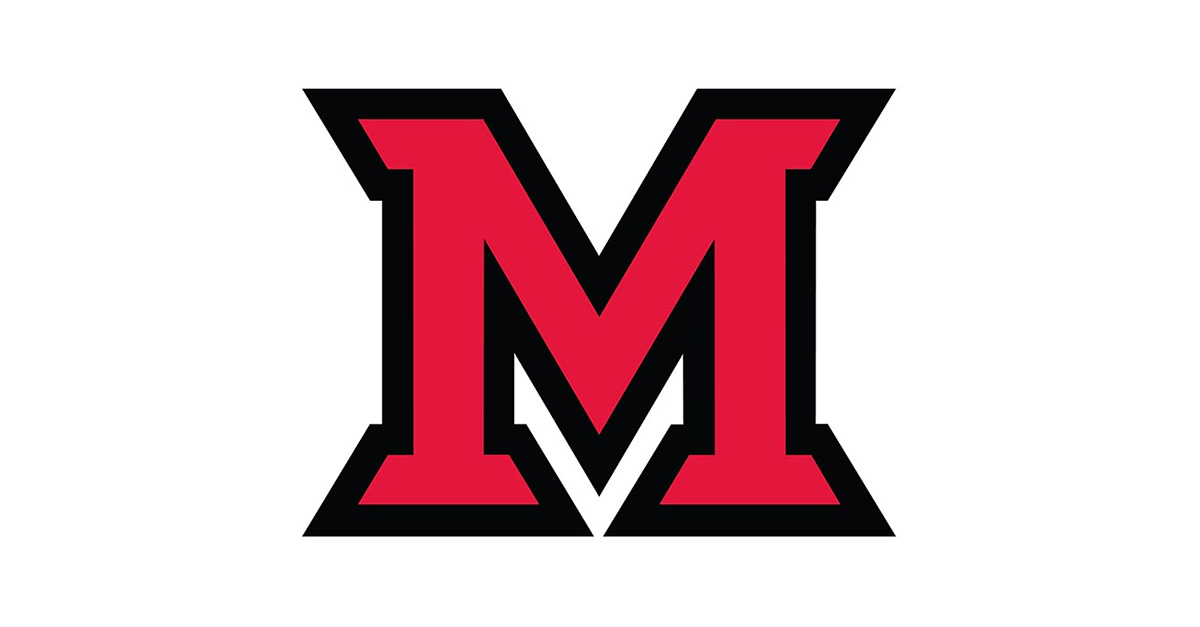 May 14, 2018
It's been many years since Oxford had its own newspaper. With some ambitious students and dedicated classes, Miami's Department of Media, Journalism & Film plans to change that this fall.
The Oxford Observer is envisioned as a free online news site serving the City of Oxford and its surrounding area. It is to provide frequently updated news coverage of local government, schools, business, sports, culture and community life. It will also provide an opportunity for readers to comment and express their views on the site.
It is planned that the Observer will launch in September, 2018. Its stories will be reported, written and edited by students from various Media Journalism & Film classes – primarily JRN 350, taught by David Wells and JRN 316, taught by Sarah Siff. The JRN 420 Capstone in Politics, Public and People, taught by Annie-Laurie Blair, will be covering state and local elections and publishing its work in the Observer. Wells, Siff and Blair all have significant experience in both the newsroom and the classroom.
Wells also will serve as the editor of the site, in charge of planning coverage.
The Oxford Observer is a projected as a pilot project to run from the fall of 2018 thorough the fall of 2019. After that, it is hoped the Observer will be established as a permanent news fixture serving the Oxford community and an ongoing news laboratory of the Department of Media Journalism & Film.
The department also anticipates a cooperative arrangement with Cox Media Group of Ohio in which CMGO will have full access to all copy produced by the Observer and may republish any of that copy in the editions of the Hamilton Journal News or other Cox newspapers.