New Chair of the Department of Media, Journalism and Film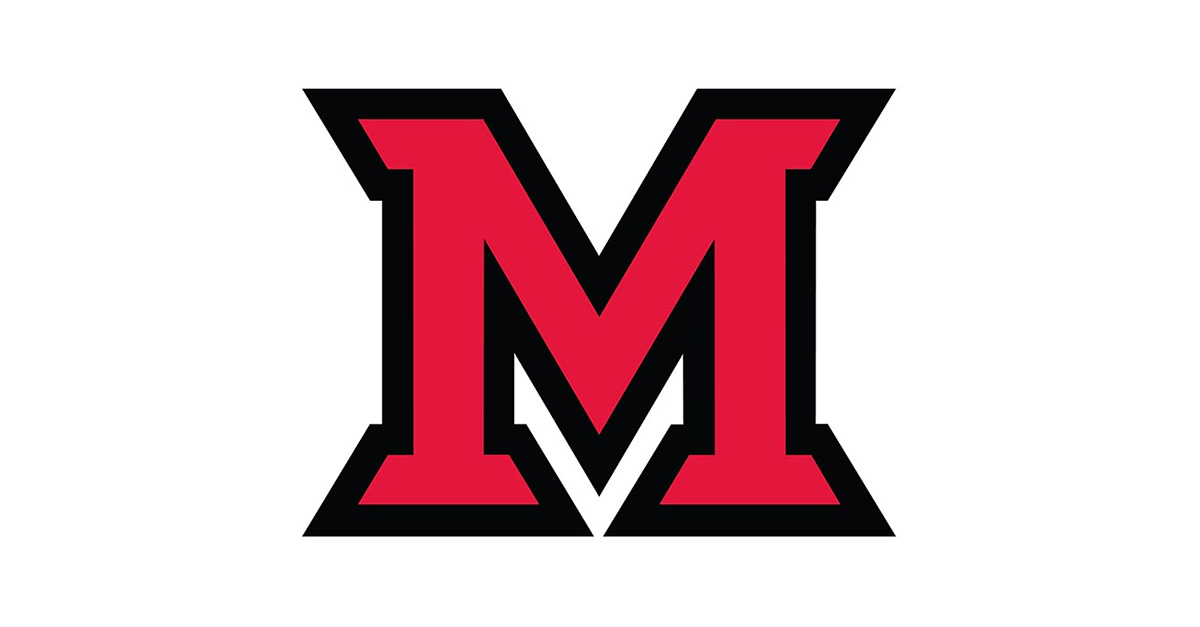 Aug 13, 2018
Provost Callahan has approved the appointment of Professor Bruce Drushel as Chair of the Department of Media, Journalism & Film. He will assume this role effective Aug. 20.
Drushel is editor of the book "Fan Phenomenon: Star Trek," co-editor of the books "Queer Identities/Political Realities, Ethics of Emerging Media," and "Sontag and the Camp Aesthetic: Advancing New Perspectives," and is founding co-editor of the journal "Queer Studies in Media & Popular Culture." His research has appeared in such publications as "Journal of Homosexuality," "Journal of Media Economics," "European Financial Journal," "Film International," "Journal of American Culture," and "FemSpec," and in books addressing free speech and social networks, free speech and 9/11, media in the Caribbean, C-SPAN as a pedagogical tool, LGBT persons and on-line media, and AIDS and popular culture.
His teaching interests include media economics, audience behavior, media law and policy, popular culture representations of LGBTQ persons, and media history. He has served on the governing board of the Popular Culture Association and currently serves on its endowment board and chairs its Gay, Lesbian & Queer Studies area.