Miami honors Wil Haygood with street name, medal of honor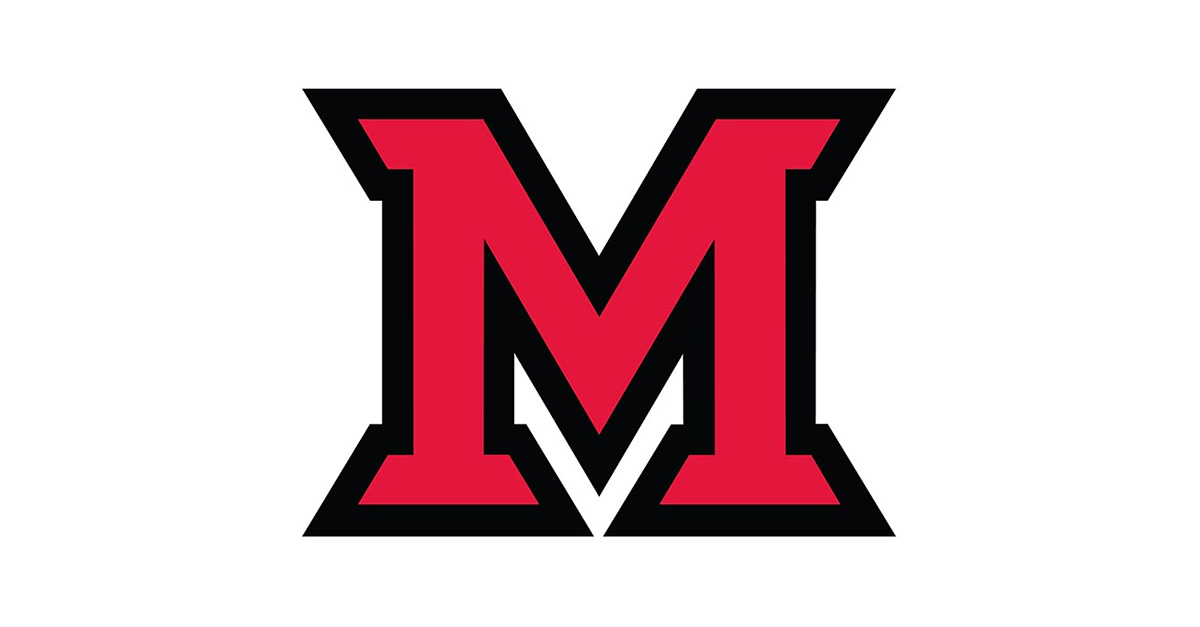 Sep 25, 2018
By Maia Anderson
CAS Intern
Miami University welcomed MJF Boadway Distinguished Scholar-in-Residence Wil Haygood to campus this August in a big way.
Haygood gave the convocation speech, had a street named after him on Western campus and received Miami's Presidential Medal of Honor.
"Everything was so glorious and unexpected," said Haygood. "It really was pretty magical."
Wil Haygood drive is located on Western campus, near Peabody hall. The decision to name a street after him was endorsed by Miami's Board of Trustees. According to Haygood, the street was a complete surprise.
Oxford's Mayor Kate Rousmaniere declared Aug. 24, the day of the convocation speech, to be Wil Haygood Day.
A week later, Haygood attended the homecoming football game and was surprised with a varsity letter jacket.
 "I was on the junior varsity basketball team at Miami and I never got a varsity letter jacket," said Haygood, "It was really pretty phenomenal. I'll wear it proudly."
Additionally, he released his latest book, "Tigerland," one month early to this year's first-year class before speaking to them at convocation  The book, which is about a Columbus High School's journey to two state championships in the 1960s, was released to the public Sept. 18.
 Haygood will return to Miami for a week in the spring of 2019 upon invitation by Miami Provost Phyllis Callahan, as well as the College of Arts & Science. 
From March 4-8,  2019 Haygood will speak to several classes in MJF, conduct a reading of "Tigerland" at Lane Library and talk with students at Talawanda High School. He will also give his main lecture at  Wilks Theatre in Armstrong, which will be open to the public.
 Senior Lecturer of Journalism Patricia Newberry said Haygood has a gift for captivating his audiences and is known for his powerful speeches.
"He always puts a lot of thought into his spoken word," said Newberry. "Having worked with so many speakers, my favorite ones are those who put thought and effort into their remarks, and he is one of them."
Haygood is currently on a 25 city tour promoting "Tigerland." For the next several months he will be travelling to across the country, including Minnesota, Georgia, Texas, and New York giving talks about his newest book.
Haygood, who graduated in 1976, will return to campus to teach in MJF during the fall of 2019.
Haygood, class of '76, previously taught classes in non-fiction writing and film studies at Miami in 2014 as the Boadway Distinguished Scholar-in-Residence.