SPJ elects Newberry president-elect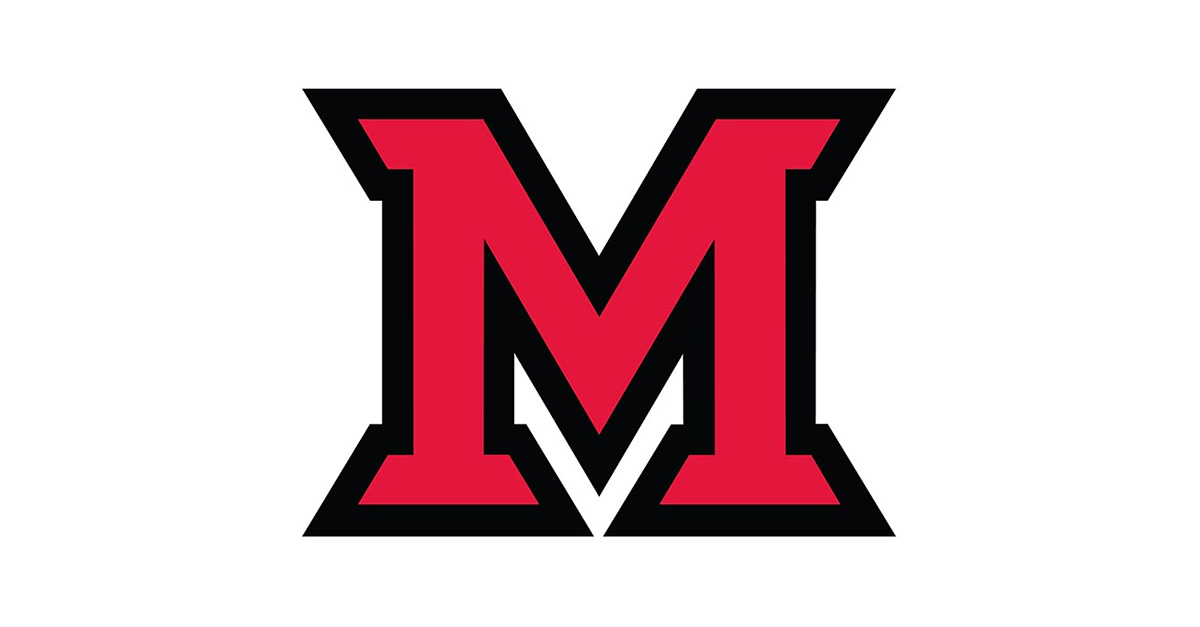 Oct 02, 2018
Patricia Gallagher Newberry, director of the journalism program, was elected to the position of president-elect of Society of Professional Journalists at its conference in Baltimore.
Newberry, who is a senior lecturer of journalism, served as secretary-treasurer before the election. SPJ is the most broadly-based professional journalism organization in the country with more than 7,000 members nationwide.
She also has been adviser of the Miami University student chapter since 2000.