MJF student wins CHE award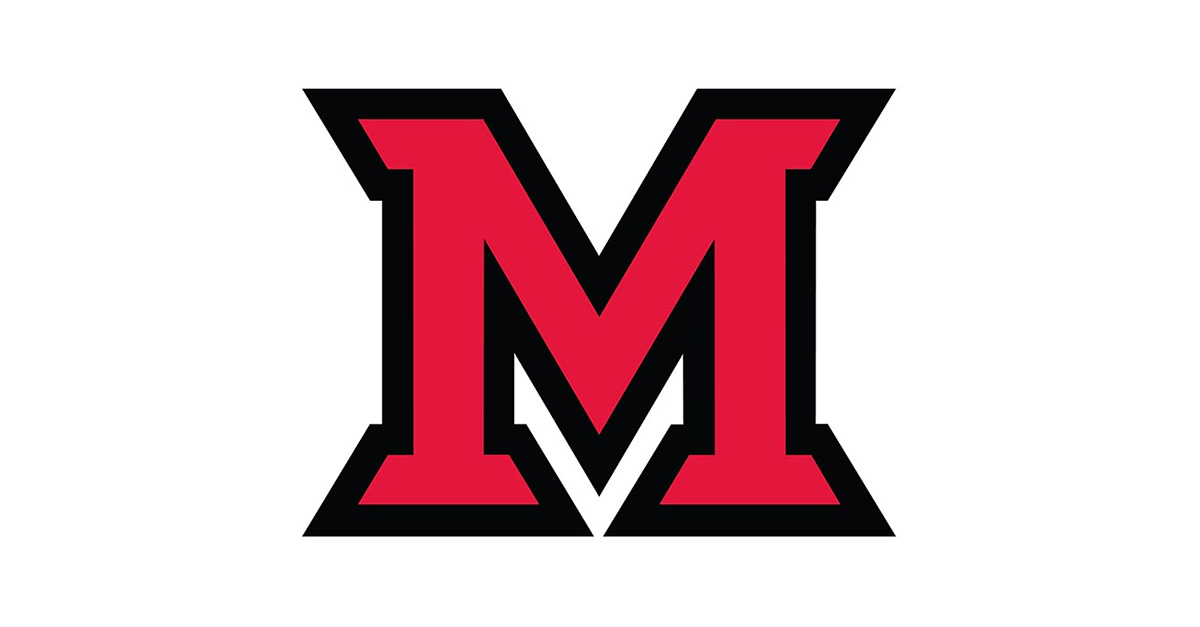 Oct 16, 2018
Megan Zahneis, a senior at Miami University of Ohio, has won The Chronicle of Higher Education's 2018 David W. Miller Award for Young Journalists, which is presented annually to the top intern who worked at The Chronicle during the previous year.
The $3,000 award, now in its 16th year, recognizes Zahneis for articles she wrote during her internship this past summer. In selecting her, the award committee cited her willingness to take on reporting challenges, her intellectual curiosity and ability to translate complex ideas and situations into compelling stories, and her commitment to fairness and accuracy.
Zahneis is a double major in journalism and interactive media studies. Zahneis is editor in chief of The Miami Student Magazine, which features long-form journalism, and chief copy editor at The Miami Student, a newspaper.