New MJF chair has longtime passion for media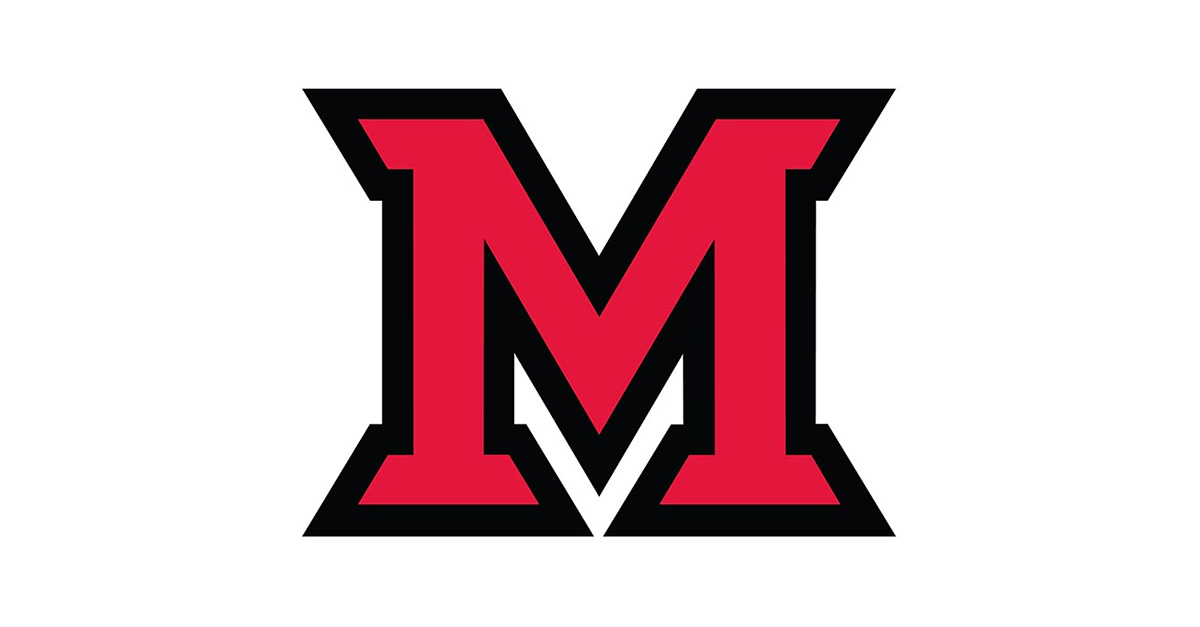 Nov 20, 2018
By Maia Anderson, CAS Communications Intern
Bruce Drushel realized his passion for media at 11-years-old, an age when most people would never consider watching the nightly news over their favorite cartoon.
"I would religiously watch TV newscasts and read newspapers and news magazines," said Drushel, who took over as chair for the Department of Media, Journalism & Film this August.
As he got older, Drushel said he realized the news does more than inform citizens of what's going on in their towns; it creates a feeling of connection to the town and others living in it.
"I was learning things about the town I grew up in that I never knew before," said Drushel.  "To me, that says something about the news media. In particular, that we have an acute interest in what's going on in our community."
Drushel began his career immediately after high school as a broadcast journalist at WMAN-radio in his hometown, Mansfield, Ohio while in college. He went on to become news director at WCPZ in Sandusky, Ohio, and later station manager for KOCV in Odessa, Texas.
Drushel says working as a reporter caused him to feel as though he belonged, even in places he hadn't lived very long.
"You find out a lot more about that area than people who have lived there all their lives in a very quick manner," said Drushel. "I liked the idea of keeping people up to date."
This sense of community is important, according to Drushel, as it creates a feeling of responsibility in residents.
"I think you can't help learning about your community and not want to make it better," said Drushel.
While working in broadcasting, he received his undergraduate degree from Bowling Green University. He then got his master's degree from Ohio University and later taught at Odessa College in Texas.
"I enjoyed the prospect of sharing my love of and interest in the media with the students," said Drushel. "There's an intrinsic value and intrinsic payback to seeing the light bulb go on in people when they are inspired about a topic and become really interested in something and perhaps recognize and discover a possible career option for themselves."
During his two years at Odessa, he realized his passion for teaching and decided, in order to make it a career path, he'd have to earn a doctorate. He returned to his home state of Ohio to earn his doctorate degree from Ohio University.
As he was finishing his Ph.D., he began applying to various universities to find another teaching position. While attending a conference of the National Communication Association, he met the former chair of Miami's media department, Jerry Sanders.
"It was really serendipity because [Miami] was not on my radar screen," said Drushel. "Talking to him, I realized the position they were looking for and the emphasis on the program was in a lot of ways just what I was looking for."
Drushel is now in his 32nd year at Miami. Throughout his years here, he has taught courses in advanced broadcast journalism, media policy, media law, media history and has developed a series of courses in media and sexualities. He has also led several study abroad and away programs, including Inside Washington and Inside Hollywood. He helped develop and leads the Inside London program each summer.
Prior to becoming chair, Drushel had experience in administration as area coordinator for media and culture for almost nine years, as well as area coordinator for film studies for several years.
While he was initially hesitant to apply for the role as chair,  worried it would take away from his true passion for teaching, Drushel said his role as chair allows him to give back to the department in ways he wouldn't have been able to before.
"I believe in the notion of service and giving back," said Drushel. "It's given me a different perspective on the department and programs and the university and I'm so far enjoying the contribution I think that I'm making."
Drushel's predecessor, Richard Campbell, said Drushel's knowledge and experience will lead him to success in his new role.
"He's calm, he's smart, he listens to different points of view before he makes decisions," said Campbell. "Those are things that I think will benefit him as chair."
Campbell said he is confident Drushel will keep the department moving forward with his commitment to recruiting good, young scholars and professional faculty.
"He understands the balance between scholarship and teaching, which is another one of his strengths," Campbell added.
He also joked that Drushel holds more faculty meetings than he did during his time as chair, which he considers a good thing.
While only filling the role of chair for a couple months, Drushel has already made progress to improve the department that has been his home for over three decades.
Drushel says he is looking at expanding the department's existing summer recruiting program aimed at high schoolers. He is also looking at the department's curriculum and determining the best ways to change classes to create the most effective curriculum for students.
"We are going to be progressive in the way we look at them and how we organize knowledge," said Drushel. "Every time we offer a new course we have to consider whether there's a course we have to get rid of or maybe merge a couple."
When asked what he considers the biggest success in his career, Drushel said his work in bringing recognition of gender, sex and sexuality to the department's curriculum stands out as one of his proudest accomplishments.
"When I came to Miami there was really just one course in that area, maybe two, and now there are a great number," said Drushel. " In fact, you can get a degree in women's, gender and sexuality studies here. I'm very honored to have been a part of that."

The demands of running a department are high, but Drushel said he is ready and willing to take on his next challenge here at Miami.
"Every time I think, 'Gee, would it be fun to work somewhere else?' I think, probably not as much as it has been here," said Drushel. "And that's why I've never seriously considered going somewhere else."