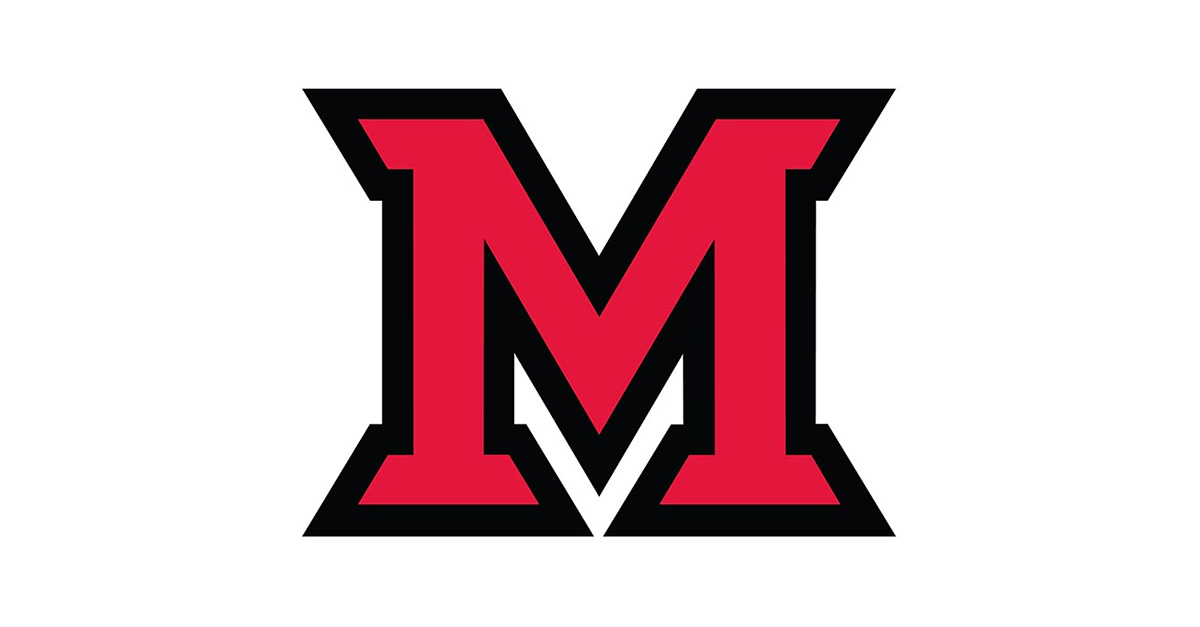 Dec 06, 2018
The Bateman team took home two Blacksmith Awards for PRSSA Campaign and PRSSA Tactic categories for their work "With Purpose."
Senior Maddie Malloy received the PRSSA Student of the Year award. And, Shara Clark, APR, visiting instructor and PRSSA faculty advisor for the team, won an Award of Excellence in the video category.
Pictured from left, Alec Hoelker, Vivian Drury, Shara Clark, Maddie O'Toole, Allison Pierce and Maddie Malloy.